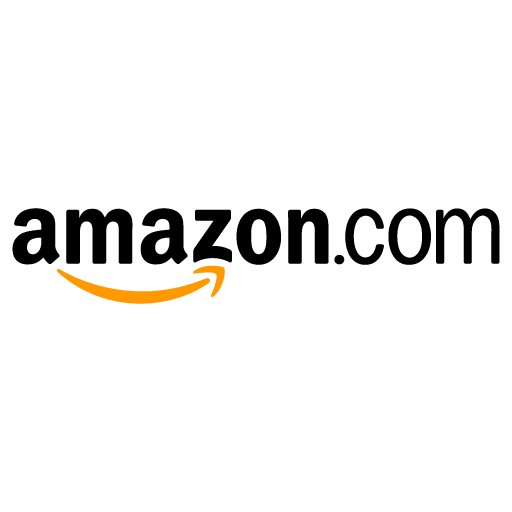 Top tips for shopping on Amazon
18 October 2019
What can you buy on Amazon?
It may have started life as a bookselling website, Amazon now sells almost everything under the sun. This includes garden furniture, gadgets, sports equipment, handmade jewellery, beauty and skincare, clothes and even fresh food and drink.
The company has since branched out into making its own lines of gadgets, including Amazon Fire tablets and Amazon Echo smart speakers.
How can you find the best deals?
Your first port of call should be the Today's Deals page. This brings together deals on new products, so if there's a new book or laptop you've had your eye on, it might be discounted here.
On this page, deals are split into two kinds: Deal of the Day and Lightning Deals. Deals of the Day last all day, so you'll have up until midnight to make a buying decision. Lightning Deals are much shorter, however, typically lasting just a few hours. If you have Amazon Prime, you'll get early access to Lightning Deals – for more info, see the 'What is Amazon Prime and how does it work?' section.
You should also check out Amazon Warehouse for deals on all kinds of second-hand goods that have been returned without being used, from computers to kitchen appliances, baby products, clothes and books. And Amazon Outlet for discounted clearance and overstock items.
What is Amazon Prime and how does it work?
Amazon Prime is a subscription service that gives you free one-day delivery on thousands of items you buy from Amazon.co.uk. It also includes free access to Amazon Prime Video, which is a TV and film streaming service run by Amazon, and Amazon Prime Music, a music streaming service.
That means for a one-off fee every year, you can get free delivery, and stream thousands of films, TV shows, documentaries and songs to your computer, tablet or smartphone.
It costs £79 a year. You can also sign up for a free 30-day trial. That means you can try it for a month without it costing a penny, and if you don't like it, just cancel your subscription before the end of the trial period. But don't forget when the free trial ends or you will be charged the full amount – mark it in your diary!
What is Black Friday?
Black Friday is probably the biggest shopping day of the year, and sees all kinds of retailers offer heavy discounts on all kinds of items. Each year, it takes place on the first shopping day after Thanksgiving in the US, which this year is Friday 29th November.
Amazon inevitably takes part, and promotes it as one of the best days to buy. Of course, it falls right in the run-up to Christmas, so can be handy if you're hoping to get your Christmas shopping done early. Or to just get yourself something nice…
What kinds of deals does it offer?
All sorts. You can often pick up all sorts of items, like headphones, shoes and furniture at a fraction of their original price. It's quite common to only pay half price for lots of items. Now you can see why it's so popular.
What is Cyber Monday?
Cyber Monday is just like Black Friday, but specifically for consumer electronics devices like smartphones, smartwatches, tablets, laptops and TVs. It takes place the Monday after Black Friday, which this year is Monday 2nd December.
What is Amazon Prime Day?
Not content with these two huge sale days, and its regular January sales (not to mention its Deal of the Day daily sales), Amazon also has a huge sales day in the summer called Amazon Prime Day. The exact date varies each year, but it usually takes place around the middle of July.
Again, expect heavy discounts on all sorts of items. But this time, the deals are only available to Amazon Prime members. Of course, you could always take out the free trial, bag a bargain, then cancel before Amazon starts charging you for Prime…
What should you look out for?
Everyone loves a bargain, but beware: not all discounts are as fantastic as they seem. There have been some cases of prices going up in the summer ahead of a supposedly big sale on Black Friday, just so that the product can be advertised as being discounted by a huge percentage. So just because it's a big sale, that doesn't mean you'll get the cheapest price.
Remember – it's not a bargain if you don't need or won't use it. And it's only a good price if it's what you would be happy paying. The website CamelCamelCamel will track Amazon's prices for you, so you'll know when a discount actually makes a product worth buying.
You should also look out for who is selling the item you're buying. Not all items on Amazon are sold by Amazon – some are sold by third-party sellers who operate through Amazon. Product pages on the Amazon website are incredibly crowded and hard to read, which makes it difficult to see who's selling the item you're interested in.
These third-party sellers are all verified by Amazon, so should be above board. But they may have different returns or refunds policies, so it's worth checking before you buy.
Get support over the phone when you sign up for April Membership
Join April
Today's most popular topics
November 30th 2023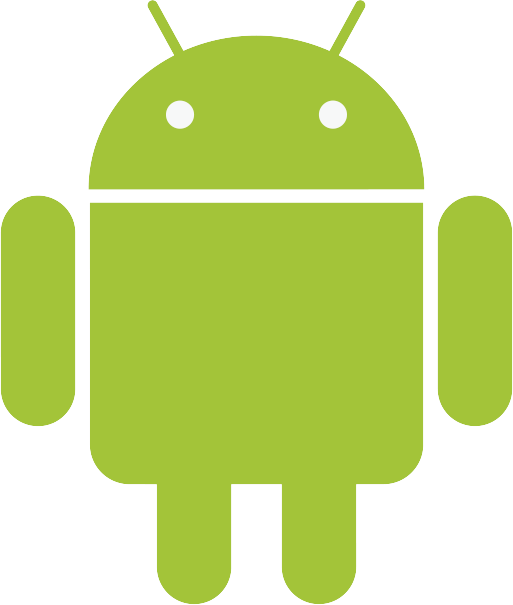 Here we show you how to record a video on your Android phone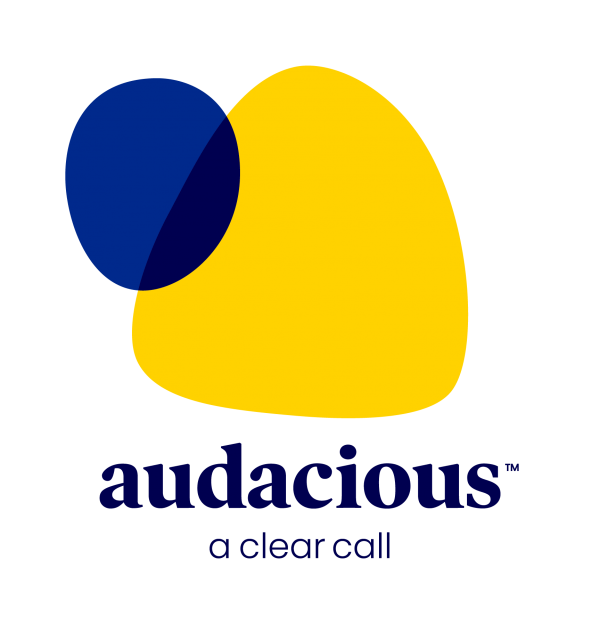 This mobile network can help you hear calls clearer

Connecting your iPhone to the WiFi