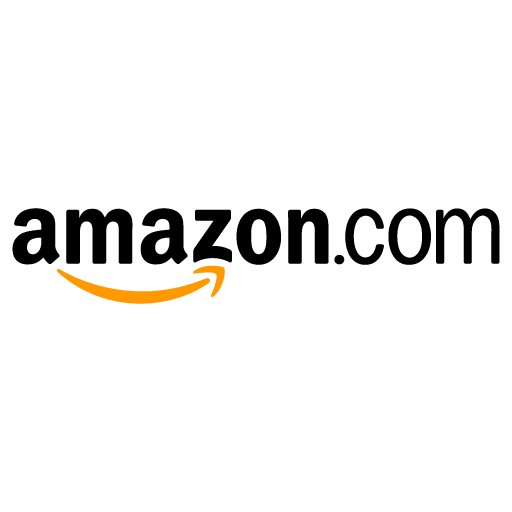 Netflix vs. Amazon Prime Video
Everything you need to know about watching TV and film through the world's biggest streaming services
2 October 2019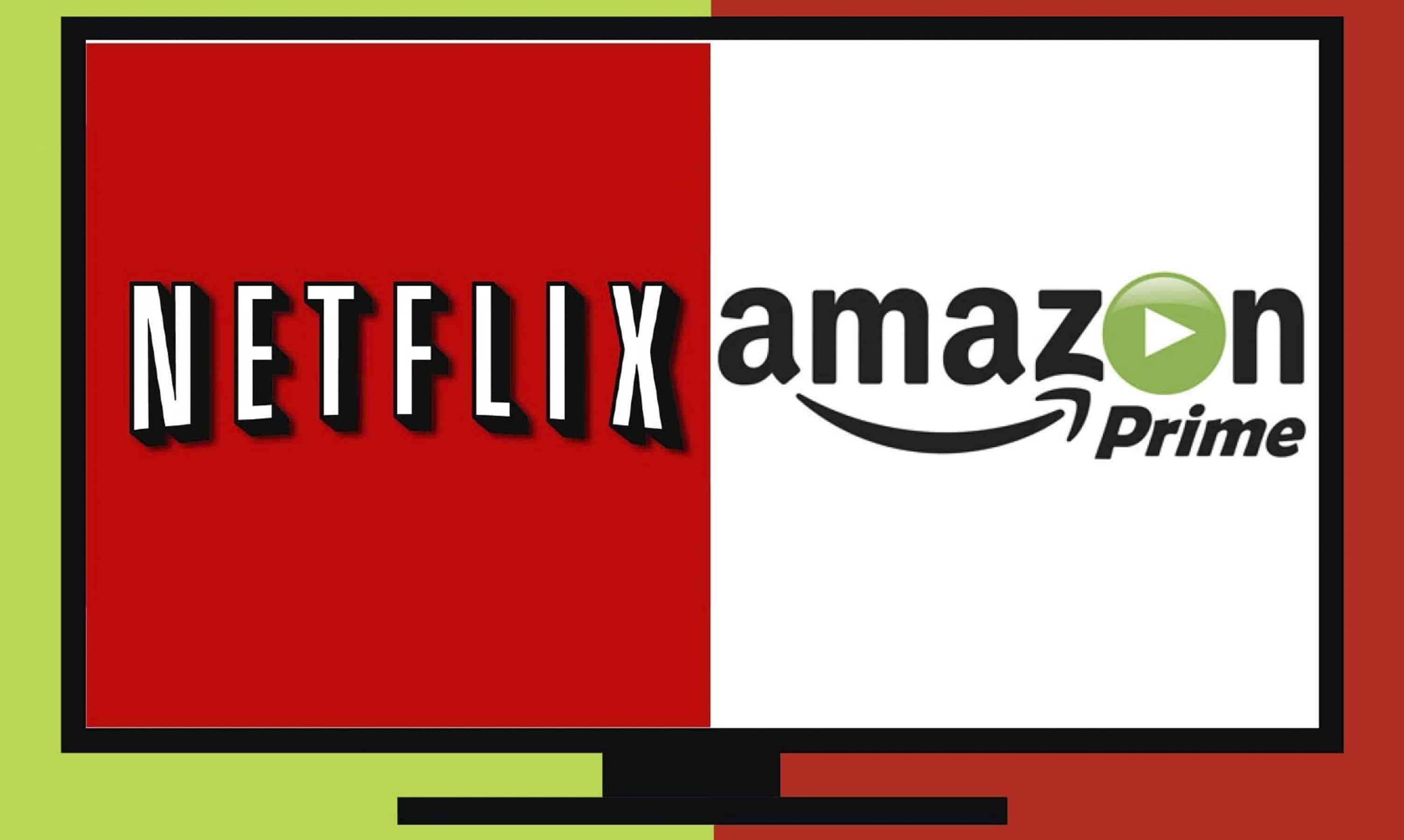 Where can I watch Netflix and Amazon Prime?
Netflix and Amazon Prime Video are both available as apps, special pieces of software that can be downloaded to your smartphones and tablets. Both can be accessed for free from Apple's App Store if you have an iPhone or iPad, or from the Google Play Store if you have a phone that uses the Android operating system. This includes Samsung, LG, Huawei and Sony smartphones. After searching for the apps, tap 'Get' in the Apple App Store and they will download to your home screen. In Google Play, tap 'Install'.
You can also watch Netflix and Amazon Prime Video on your TV, as long as you have a way of connecting it to the internet. TVs with the internet built in, also known as smart TVs, come with Netflix and Amazon Prime Video apps installed. These are available from companies such as Samsung and LG. Click on these when you turn your TV on and you will be prompted to open an account or enter your username and password if you already have one.
Alternatively, you can connect a normal TV by plugging in a product such as Amazon's Fire Stick into the HDMI port at the back of your TV or plugging a small box, known as a set top box, in your TV, such as Apple TV.
How do I get an account?
When you download and open the Netflix or Amazon Prime Video apps for the first time, you will be prompted to enter your personal information, including your credit card details (which are stored securely) to set up an account. This can also be done through the Netflix and Amazon websites, available through the Safari web browser on your iPhone or iPad, or the Chrome web browser on your Android smartphone. You can also set up an account through your TV if it is connected to the internet.
How much do they cost?
Amazon Prime Video can be used for free as part of a 30 day trial. Once this trial is over, it costs £5.99 per month. This is the best option if you just want to watch TV using Amazon Prime Video. However, you can choose to pay £7.99 per month or a one–off annual payment of £79 to access Amazon's other Prime services as well as Prime Video. These include free, next–day delivery on millions of items sold through Amazon and the chance to listen to music through the Prime Music service.
Netflix offers a free 30 day trial like Amazon. After that initial month, there are three different price points available. All offer unlimited access to its thousands of shows and movies. Pricing starts at £5.99 for its basic package, which only allows you to watch on one device at a time, whether it's a TV, phone or tablet and does not offer high definition (HD) programming. This is a major issue considering all TVs sold today come with HD as standard. For £8.99 you can get its Standard package, which offers HD programmes and the option to use two screens at once, great if one person is using a tablet in one room and another has the TV on in another. This is the best package for most people who have a high definition TV and a smartphone. £11.99 will secure you its Premium package, with the chance to use Netflix on four devices at once, as well as watch programmes in Ultra High Definition. The latter is a visually striking new format that is only available on expensive TV sets.
What's the difference?
The key difference between Netflix and Amazon Prime Video is the shows they have on offer. Both have thousands of shows to choose from. Older shows like Seinfeld can be found on Amazon, while classics such as Fawlty Towers, The Office and Friends are available on Netflix.
However, the real draw is both services' commitment to new programmes and movies. Amazon offers Emmy award winning shows including The Marvellous Mrs Maisel and Sneaky Pete, while Netflix makes films including the forthcoming Martin Scorsese film The Irishman and reality series such as Queer Eye. These are exclusive, so if you want to watch them, you'll need to subscribe.
Do I have to be connected to the internet to use Netflix or Amazon Prime?
If you are watching Netflix or Amazon Prime Video on your smart TV or via a set top box at home, then you will need to make sure it is connected to the internet in order to watch movies or TV shows.
However, if you are watching on your smartphone or tablet, you have the option to download programmes to watch later. However, you will need an internet connection to make sure the programme downloads to your device first. This is ideal if watching on a flight or on a train when internet connections can be intermittent.
To download Netflix shows on your phone or tablet, tap on the programme you want and then scroll down to the list of episodes. Next to each one you will see a downward arrow. Tap this and it will start downloading. All downloaded shows will appear in the download menu, which you can see at the bottom of the screen.
On Amazon Prime, the process is similar. Open the app, tap the show you want to watch and then scroll down where you will see a downwards arrow icon and the word 'Download'. Tap on it to start downloading. All downloaded shows can be seen in the downloads menu, accessible at the bottom of the screen.
Once programmes have been downloaded on Netflix or Amazon Prime Video, you can watch them back without being connected to the internet.
Get support over the phone when you sign up for April Membership
Join April
Today's most popular topics
November 30th 2023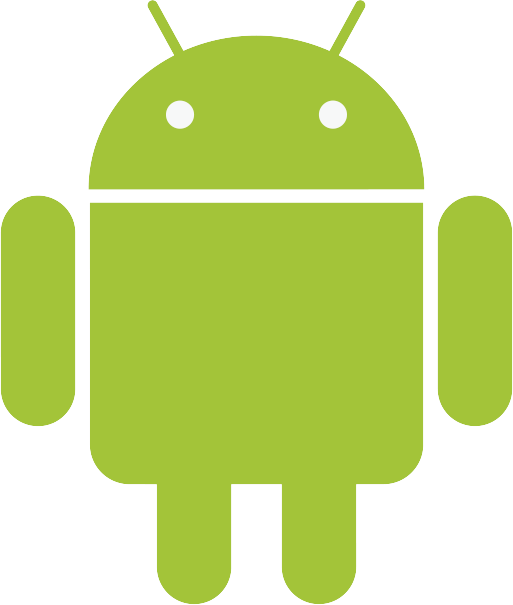 Here we show you how to record a video on your Android phone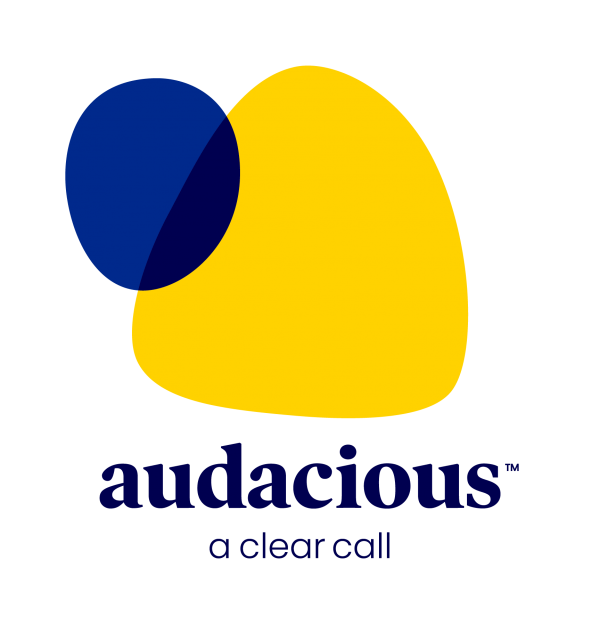 This mobile network can help you hear calls clearer

Connecting your iPhone to the WiFi