How we work in your community
We know sometimes it's easier to solve everyday technology problems by discussing face-to-face with a real person.
That's why April will be running regular events to teach you more about the things you can do with your devices, answer questions you may have and listen to what you want to learn about next.
The first series of events are going to cover:
An introduction to using your smartphone or tablet
Staying safe online
Keeping in touch
Getting started shopping online
Using your devices for entertainment
We're going to start the programme of events in three towns and then will be rolling them out across the country from January 2020. If you'd like us to set up in your town or you'd like to find out more then get in touch
We're hiring!
We're looking for people to join the team so if you're interested in working for April in any of the towns listed below, read our job description now!
Weybridge, Surrey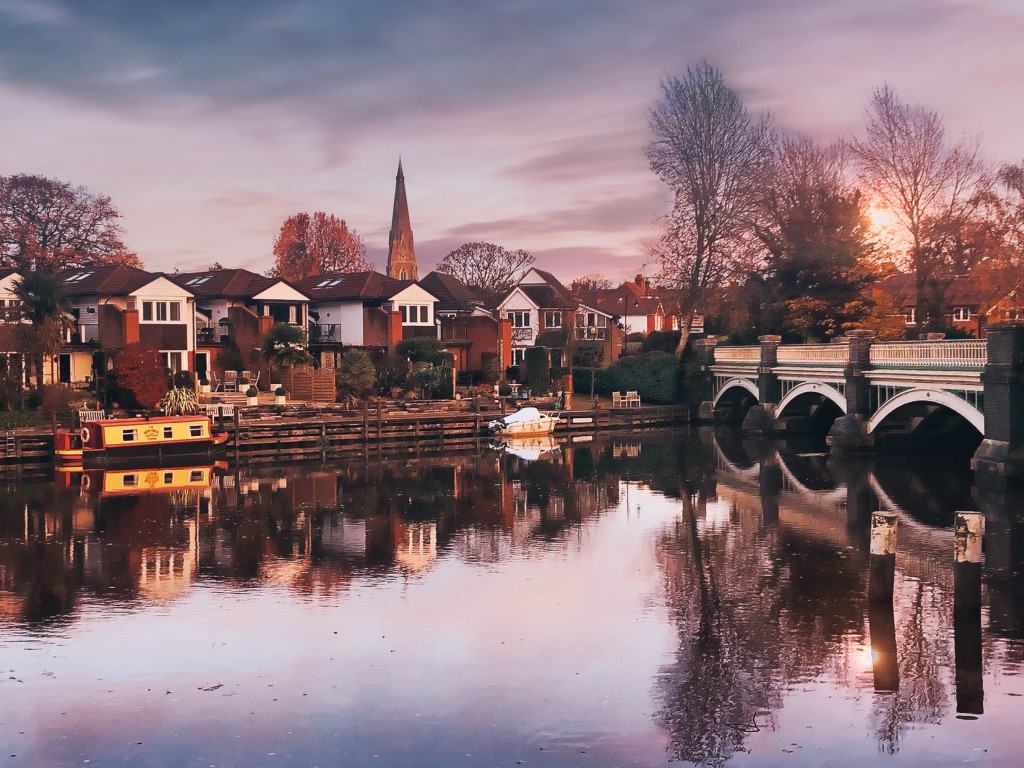 Launching in February 2020. To find out more or to get involved, email us at weybridge@myapril.co.uk
Chichester, West Sussex
Launching in March 202o. To find out more or to get involved, email us at stroud@myapril.co.uk
---