How does April work?
At April, we want to help you get the most out of the everyday technology that you and your family own.
If you're stuck with a particular problem the best place to start is the helpful information on this website.
You can find step-by-step guides, easy to follow videos and lots of other help in the 'Find Help' section.
Or for just £7 a month you can upgrade and get access to our telephone support line, Staffed by friendly humans ready to help you through whatever everyday tech problem you are facing.
---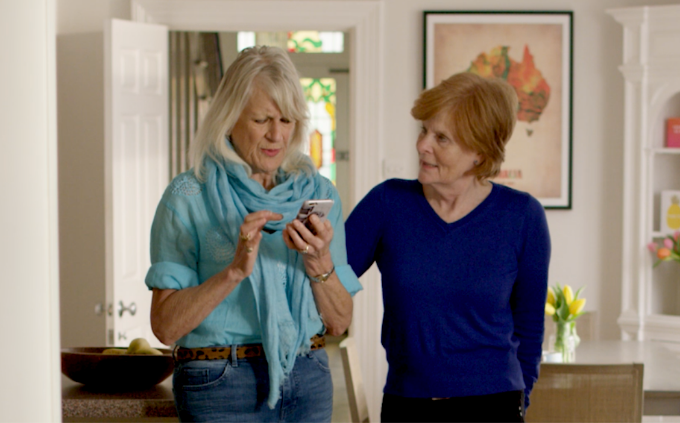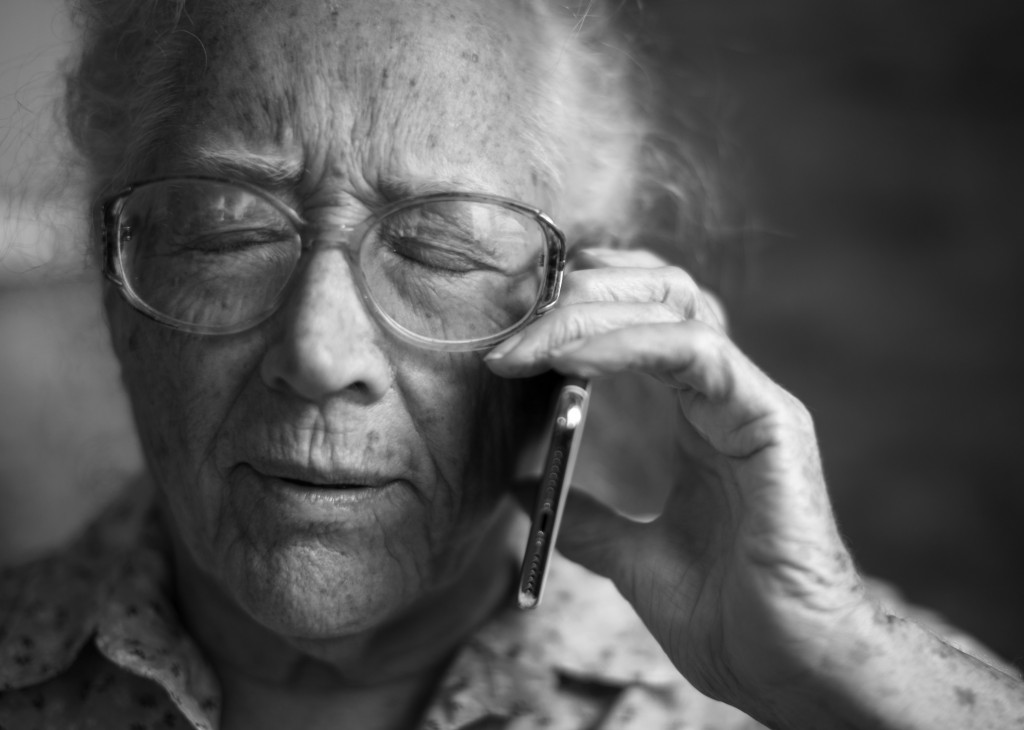 Free online help
The online help information is organised into four main areas:
This is all free to read (or watch) and you can even print out the guides so you've always got help to hand for the things you do most often.

As we've only just started we don't have answers to absolutely every question right now, but we're adding new help all the time. 
If there's anything you'd like to us to cover that's not there at the moment, you can always email us at suggestions@myapril.co.uk.
---
Dementia Friends
We support the Alzheimer's Society as our chosen charity partner and all of our team have registered as Dementia Friends. It's a simple step to take but helps us to be more conscious of all of the varied needs of our older customers as we develop our service and interact with people on a day-to-day basis.