How does April work?
We started April at the end of 2019 to help people get the most out of the everyday technology that they own.
When COVID-19 hit and the impact of the lockdown became clear, we realised that our small team, although amazing, wouldn't be able to help as many people as we would like.
So we decided to create a not-for-profit, community interest company and we put the call out for volunteers to join us so we could really make a difference. The response was amazing – we signed up over 200 volunteers in the first 48 hours – and we ran a free-to-access telephone support service for the rest of the 2020.
We've now closed the telephone service as we make plans for 2021, but you can still access all of our help content for free online.
---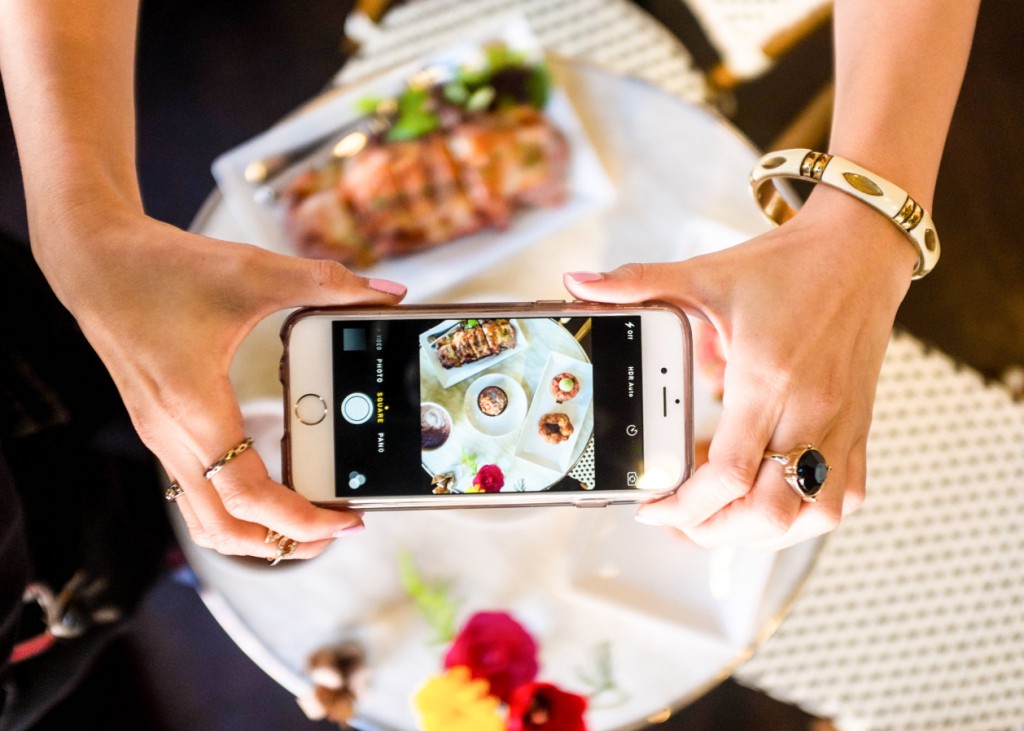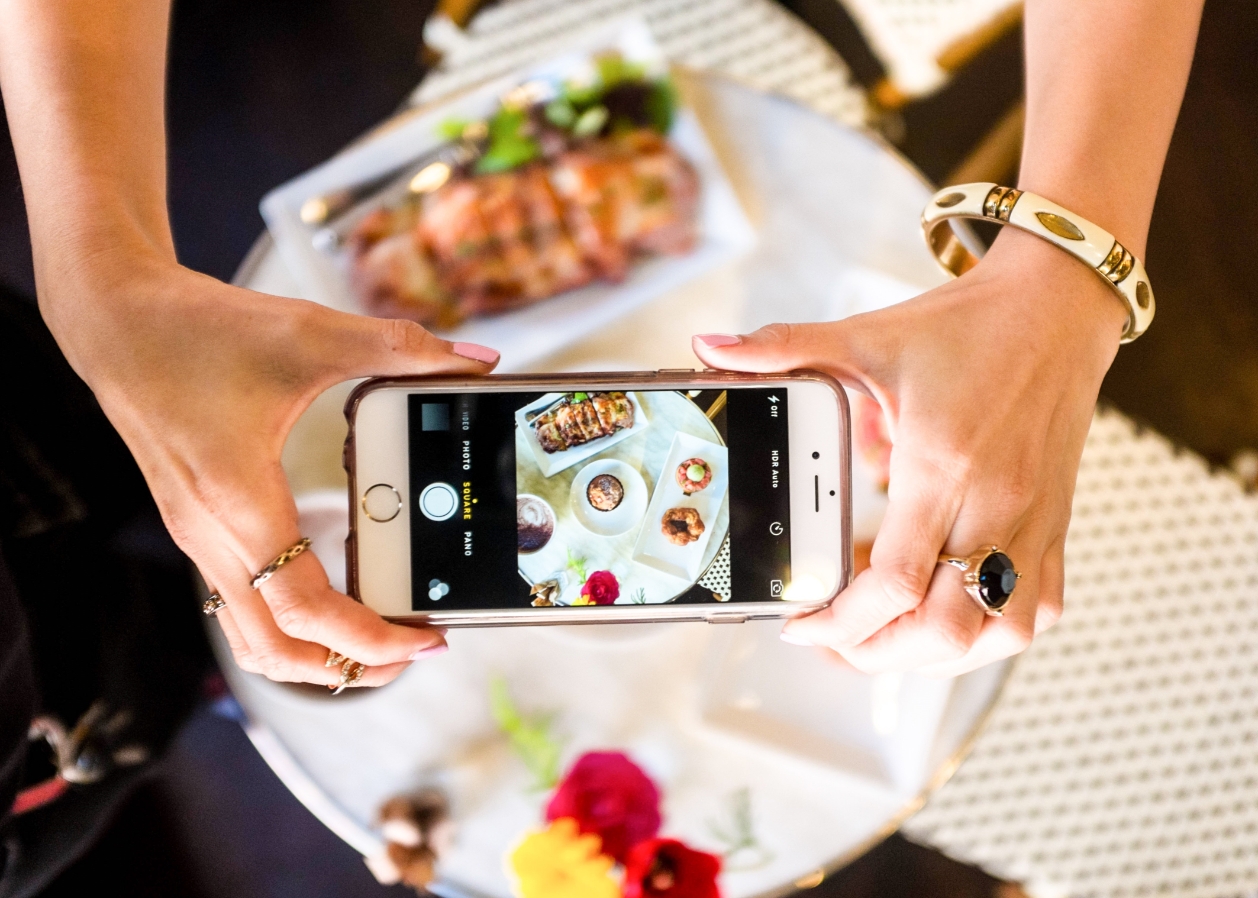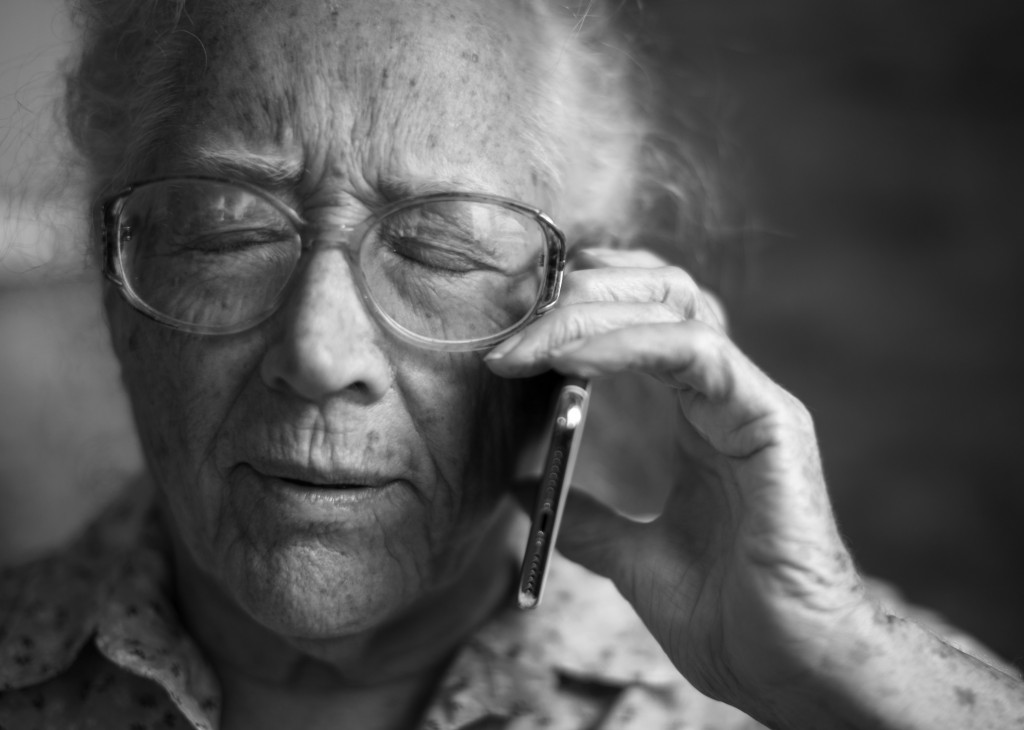 Free online help
The online help information is organised into four main areas:
This is all free to read (or watch) and you can even print out the guides so you've always got help to hand for the things you do most often.

As we've only just started we don't have answers to absolutely every question right now, but we're adding new help all the time.
If there's anything you'd like to us to cover that's not there at the moment, you can always email us at suggestions@myapril.co.uk.
---
Dementia Friends
We support the Alzheimer's Society as our chosen charity partner and all of our team have registered as Dementia Friends. It's a simple step to take but helps us to be more conscious of all of the varied needs of our older customers as we develop our service and interact with people on a day-to-day basis.