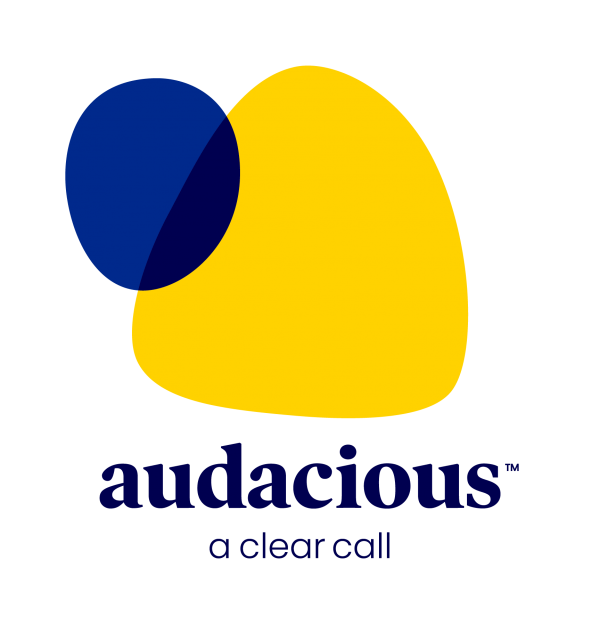 This mobile network can help you hear calls clearer
It's the first phone network to adjust how it sounds to your hearing.
16 October 2019
Have you ever struggled to hear what someone is saying on the other end of the phone? Most of us have at some point or other. You don't need to be hearing impaired, either – background noise like traffic, roadworks or sirens can leave many of us struggling to make out calls.
At best, this is a mere inconvenience. At worst, it could mean you miss vital information. Either way, it's very annoying.
But it could soon be a thing of the past, thanks to a new mobile network that makes calls clearer than ever. Here's what it does and how it works.
What is Audacious?
It's a new mobile network that promises to improve call clarity, making it easier to hear what the other person is saying.
How does it work?
The mobile network analyses your hearing, and then personalises its broadcast frequency to match it exactly. All you have to do is take a hearing test – this is done online, so there's no need to travel to a high street hearing specialist. Instead, you can do it from the comfort of your own home.
What does the hearing test involve?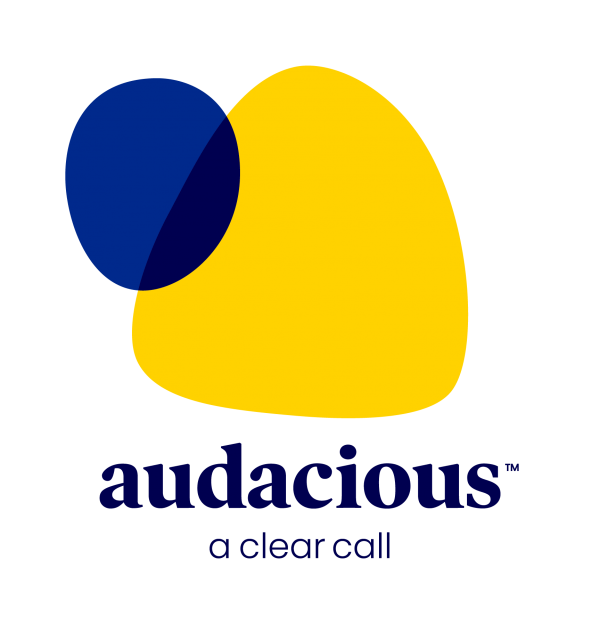 In order to take the test, you'll have to head here on your web browser. Then you'll have to agree to Audacious' terms and conditions. Once you're happy with it all, gather your computer/tablet and mobile phone, make sure you're connected to the internet, and find a quiet place (the quieter the better).
If you wear a hearing aid, you can try the test with or without it. If you need to wear it most of the time, wear it for the test. If you only need it in exceptional circumstances, it's probably not worth wearing it for the test, as you won't be wearing it most of the time you're on the phone.
When you start the test, you'll receive a phone call on your mobile to check you're ready. Audacious suggests setting your phone's volume to 80%. Now click the 'click to begin test' button.
Audacious will now play a variety of buzzing sounds on your mobile. When you hear the sound, you let them know, just like in a regular hearing test. Except instead of telling the audiologist verbally, you let them know by pressing the space button on your computer. Using a tablet? No problem. Just tap the button on-screen every time you hear the sound.
Once the test is complete, you'll see a graph showing your results. Audacious will then adjust your volume, and show you your personalised hearing profile. The whole test only takes about five minutes. Order a SIM card through Audacious, and it will come preloaded with your unique hearing profile, so voice calls will be tuned specifically to your hearing.
What if my hearing gets worse?
Don't worry, you can retake the test as often as you like, and update your hearing profile. You might also want to retake it if you buy a new phone, as they all sound slightly different.
Can I use a hearing aid with it?
You can. You don't need to adjust it either, just put it on and use your phone as you would normally.
How much does it cost?
The cheapest deal costs £14 a month – that gets you 5,000 text messages, 5,000 minutes of calls, and 2GB of internet data for things like surfing the web, streaming music and films and emailing. The middle plan is £19 a month, and gives you the same minutes and texts, plus 5GB of data, while the top plan is £24 a month, and gives you 10GB of data plus the same minutes and texts.
These are a bit more expensive than some other mobile networks. So while the hearing test is free to take, you will pay more for clearer calls.
How long are the contracts?
All of Audacious' plans are 30-day rolling ones, so you won't be tied into a lengthy contract. In other words, if you decide it's not for you, you can switch network with just a month's notice.
For more info, head to audacious.co.uk.
Want 3 months unlimited access to our telephone helpline?
If you want to try the April telephone helpline free for 3 months, then sign up here and one of the team will call you back to get you set up. No long complicated forms and no long contracts!
Get support over the phone when you sign up for April Membership
Join April
Today's most popular topics
November 30th 2023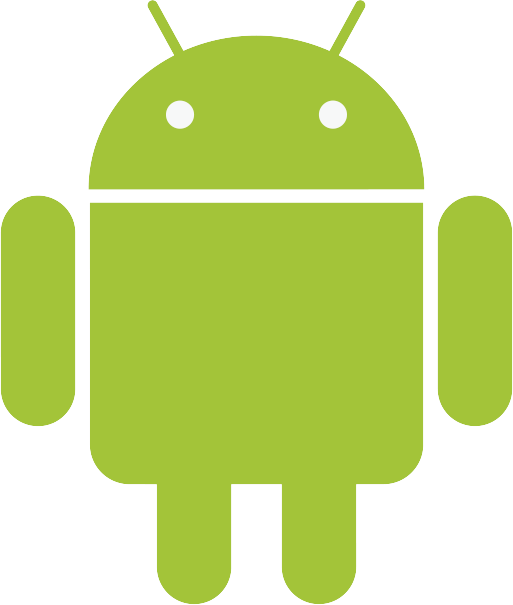 Here we show you how to record a video on your Android phone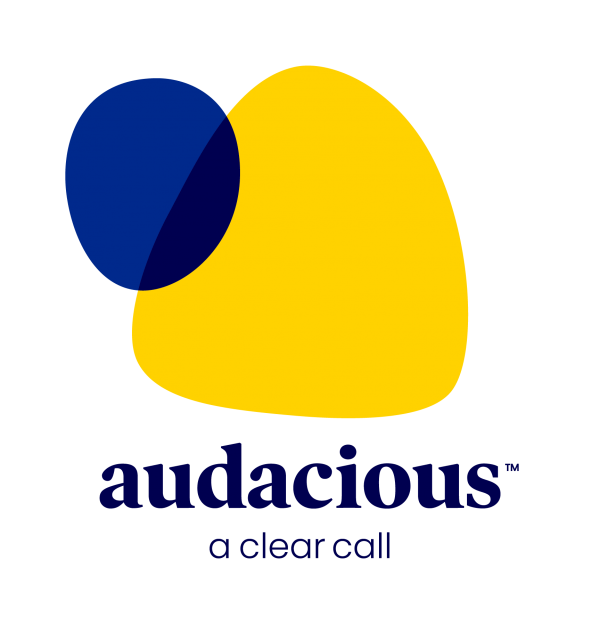 This mobile network can help you hear calls clearer

Connecting your iPhone to the WiFi