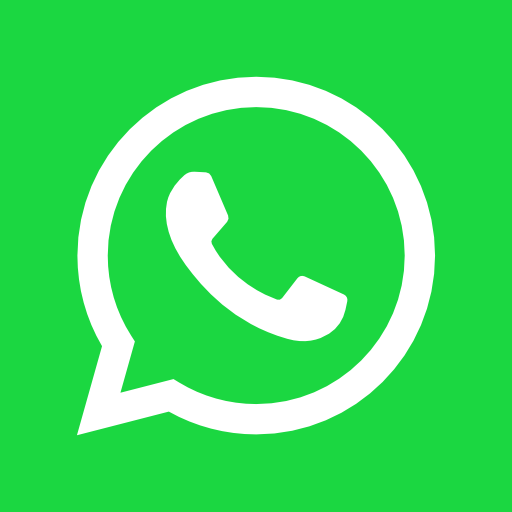 Why is WhatsApp better than text messaging?
2 October 2019
With more than a billion users, WhatsApp is one of the most popular messaging apps in the world. It makes it easy to stay in touch with friends and family, no matter where they are. And best of all, it's free!
But that's not the only advantage it has over SMS messaging. To find out more, read on.
What is WhatsApp?
WhatsApp is a messaging app that lets you send and receive messages from your mobile phone. It's simple to use – you just choose a conversation with someone from your phone book, type out a message and hit send, just as you would with SMS.
How does it work?
It works just like text messaging, but with one crucial difference – the messages are sent over the internet, rather than over the phone network. This means messages are free to send, even if you attach photos, videos or audio files.
That means that it's completely free to use, as long as you use a wi-fi network or have a data allowance as part of your mobile phone contract.
What can it do?
As well as being free, it's also a lot more versatile than SMS. You can send photos, videos and audio files, make video calls and voice calls, leave someone a video message, and more. And all of these features are completely free! The WhatsApp app is also free to download, so there's absolutely no cost whatsoever.
The only way it could cost you anything is if you go over your data allowance. Then your mobile network would charge you extra. Remember: making video calls will use more data than making voice calls or sending messages, so be careful if you're not on a wi-fi hotspot and don't have a mobile package with unlimited data.
What devices does it work on?
WhatsApp is available for Android and Apple mobile devices through Google Play or the Apple App Store, as well as PC and Mac computers. Unlike the mobile app, the computer version won't let you take photos or videos to send, however.
How do you get WhatsApp?
It's simple. Just head to the relevant app store for your device, and download it. Struggling to find the right app store for you? The WhatsApp website has links to them all.
What is a WhatsApp group chat?
With WhatsApp, you can send messages to more than one person at a time. This is called a group chat. Everyone will receive the same messages and everyone will see everyone else's replies, so it's just like all being together. It's a great way of staying in touch with groups of people. And because everyone can chip in their tuppence worth, you get a real sense of the personalities involved and the group dynamics.
To start a group chat, just go to the Chats tab at the bottom of the WhatsApp screen, and tap New Group. You can then add participants by tapping on their names (you can add up to 256 for each group). You can also name the group (say 'Red Lion regulars' or 'Walking club', maybe), and add a picture.
Once the group is set up, just type a message and it'll be delivered to everyone in the group.
What do the ticks mean on WhatsApp?
Once you've sent a message in WhatsApp you might notice some small ticks appear next to the time stamp in the speech bubble. These tell you when your messages have been delivered and read by other people in the chat.
One grey tick means your message has been successfully sent. Two grey ticks means it's been successfully delivered to the recipient's phone, and two blue ticks means the other person has read it.
If you swipe left on one of your messages in a group chat, you can see which other participants in the group chat have read your message. That way, you can tell if someone is ignoring you on purpose.
But don't worry if someone hasn't read your message. They might just be busy, or be having network connection issues. They also may have turned off read receipts, in which case you won't be able to see when they've read your messages.
Can you leave a group chat?
Of course. If all the chatter is getting too much, you can leave a group and be spared all the messages. Just enter the group chat, tap the name of the group at the top of the page, and then Exit Group (it's near the bottom of the page).
Can you mute a group chat?
Leaving a group makes quite a statement, as WhatsApp will announce to everyone that you've left the group. If you don't want to leave it but still want a bit of peace and quiet, you can mute the group instead. This means you won't get a notification every time someone messages on the group, and can still read all the messages at any time. No one else will know you've muted it either, as no announcement will be made.
To mute a group, tap the group's name then Mute. You will then have three options: eight hours, one week or one year. Tap one, and for that duration you will be spared all the group's messages. Peace and quiet at last!
Get support over the phone when you sign up for April Membership
Join April
Today's most popular topics
November 30th 2023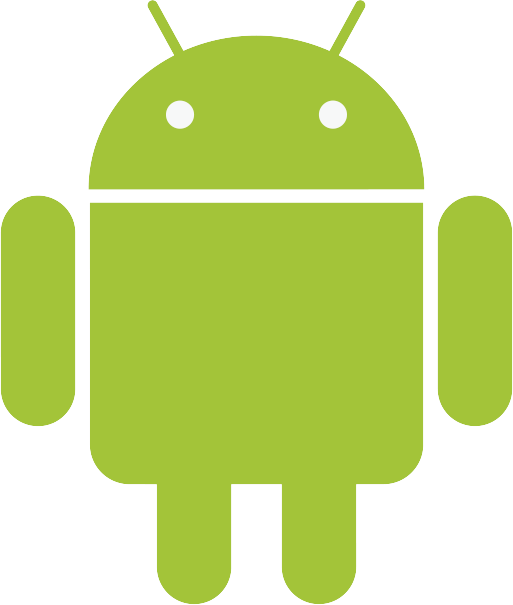 Here we show you how to record a video on your Android phone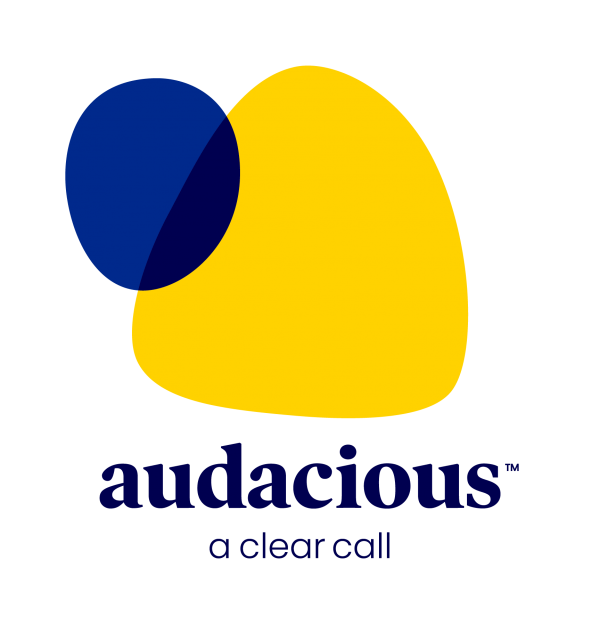 This mobile network can help you hear calls clearer

Connecting your iPhone to the WiFi