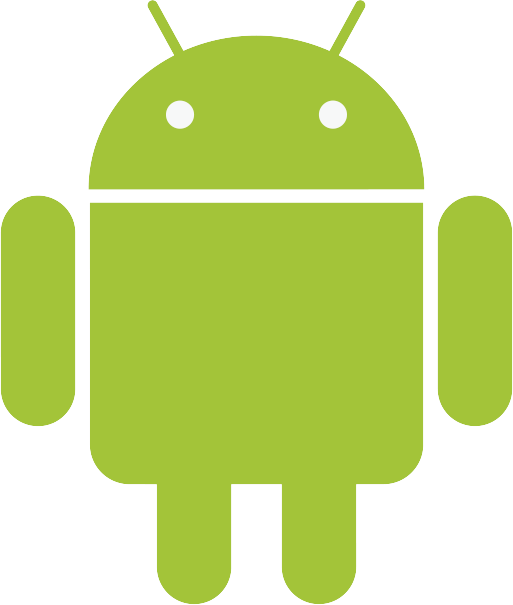 What is an operating system (and why should I care)?
17 October 2019
Operating systems? iOS or Android?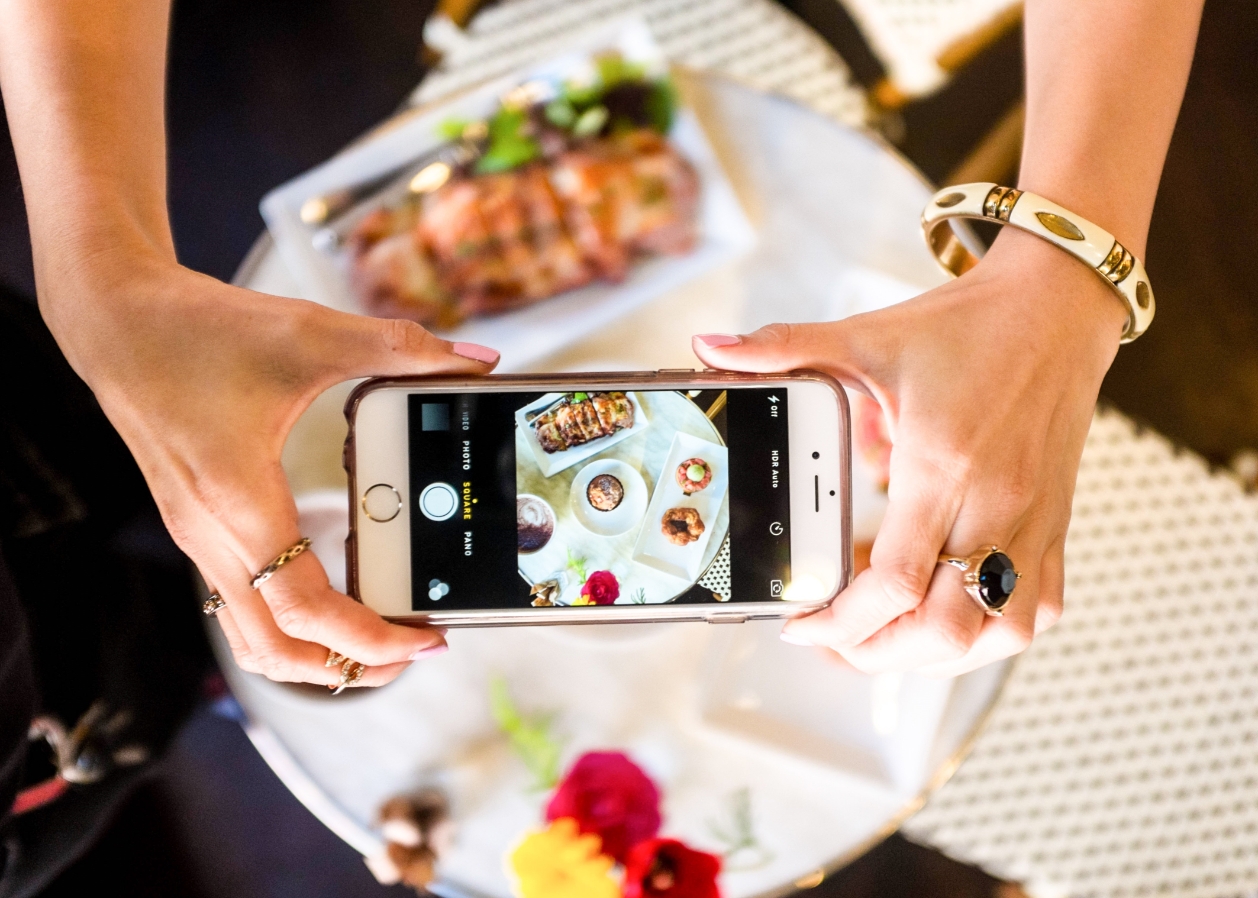 An operating system is basically what appears on the screen on a touchscreen device – the underlying software that you interact with. There are two companies that make the operating systems for most of the mobile devices in the UK: Apple and Google.
Apple's operating system is called iOS and powers just under half of the mobile devices in the UK. Google's is called Android and runs just over half.
It doesn't really matter which operating system you choose as they both do similar things. But it can be useful to know which one you've got though – the list below has the details.
iOS devices
Apple iPhone
Apple iPad
Android devices
Google
Huawei
HTC
LG
Motorola
Nokia
OnePlus
Samsung
Sony
Xiaomi
Get support over the phone when you sign up for April Membership
Join April
Today's most popular topics
November 30th 2023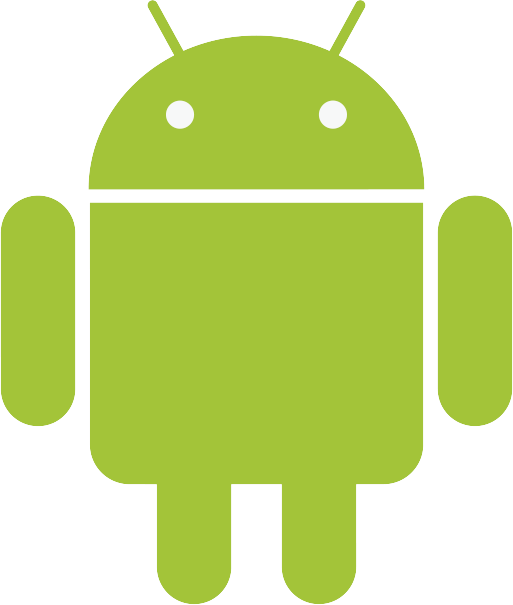 Here we show you how to record a video on your Android phone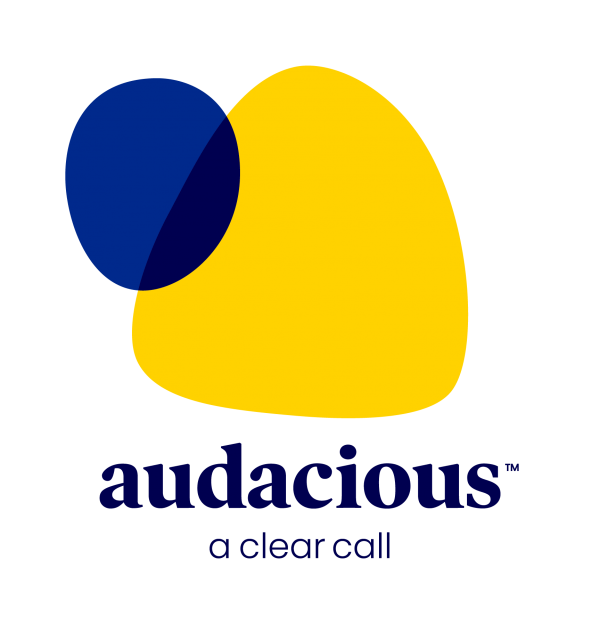 This mobile network can help you hear calls clearer

Connecting your iPhone to the WiFi