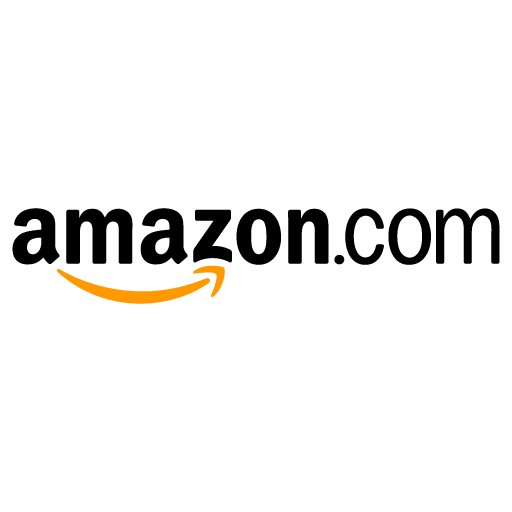 What is a smart speaker and should I get one?
2 October 2019
What is a smart speaker?
A smart speaker works just like a regular speaker, but it connects to the internet wirelessly over your home wi-fi system. That gives it all sorts of superpowers – it can read you the news headlines, weather forecast, play music and radio stations from online streaming services, and much, much more.
Better yet, they're voice-activated, so all you have to do is speak and it will obey your every command.
How do they work?
Each contains a personal assistant that will prick up its ears every time you say the 'wake word'. For Amazon's Alexa (found in Amazon Echo smart speakers) it's "Alexa"; for Google Assistant (found inside Google Home speakers) it's "Hey Google"; and for Siri (found inside the Apple HomePod) it's "Hey Siri".
Follow this with an instruction (for example, "Play Radio 2"), and it will do as you say.
Do they spy on you?
It's a common worry – because these smart speakers are constantly listening for their 'wake word', they must be listening to everything you say. And some people find that a little disturbing.
The concerns are well-founded. Apple, Amazon and Google have all admitted that human workers listen to customers' conversations in order to review them and improve their voice recognition systems. All three have since changed their policies, requiring you to opt in to let any humans hear your conversations, and giving you the option of deleting any recordings the smart speaker takes.
So they are listening, but you have at least some control over what they can hear. For many, that's a compromise worth making.
What are the advantages of a smart speaker?
You use them hands-free, which is very handy while cooking or reading. And because you can control them completely using your voice, there's no text to read on a screen, so they're ideal for the visually impaired or anyone less comfortable with using a smartphone or tablet.
How easy are they to use?
Very. All you have to do is plug it in, connect it to your home wi-fi network using the mobile app, and set up any extra services you might want to use like Spotify for music streaming, or a smart thermostat to control your heating through it. Just say the command, and it'll do your bidding.
Which smart speakers are available?
The main ones are made by Google, Apple and Amazon.
Google's model is called Google Home, and the starter version is the Google Home Mini. It's smaller, cheaper and a bit less powerful than Google's other models. But if you want a smart speaker that works with both Android and Apple smartphones, that's versatile, and that's a doddle to set up and use, it's the one for you.
If you want to take a step up in terms of sound quality, the Amazon Echo is definitely worth a look. Like Google's model, it works with both Apple and Android devices, and is an absolute cinch to set up. But it's a bit bigger, giving it better sound quality. It also uses Amazon's Alexa personal assistant, which works really well if you buy stuff from the Amazon online store.
Apple fans should check out the Apple HomePod. Unlike the others, you need to use an Apple mobile device (iPhone or iPad) to get the most out of it, so anyone with an Android device should look elsewhere. It's loud, sounds superb, and looks very stylish to boot. It's a bit more restricted than other smart speakers, but if you use Apple's services like the Apple Music streaming service, you'll love it.
What others?
Other companies also make smart speakers, like Sonos and Bowers & Wilkins. These have been well-reviewed in terms of sound quality, but they can be more expensive and not as simple to set up as those made by Apple, Google and Amazon.
Also, these third-party speakers don't always support every voice assistant, so it's worth checking before you buy.
How much do they cost?
Prices vary quite a bit. Cheaper models like the Amazon Echo Dot or Google Home Mini cost around £50, while the Apple HomePod costs £279. Those made by other companies can cost even more.
Can I use a voice assistant without a smart speaker?
You can. Apple's Siri can be found inside every iPhone and iPad, while Google Assistant is also inside every Android phone. Amazon's Alexa can work on every phone and tablet thanks to the Alexa app, but it's also inside certain other Amazon products like the Fire TV Stick streaming device and the Fire 7 tablet.
That means you can do everything you can with a smart speaker, like get news reports and control other smart home appliances. But remember the sound quality will be nowhere near as good as a dedicated smart speaker.
So, should I get a smart speaker?
It depends. If you already have some other smart home devices like smart lights and smart thermostat (or are thinking about buying them), a smart speaker might be a neat way to control them all hands-free from one location. If you're not that bothered about sound quality, a smaller, cheaper model might be best. But if you want the best sound, it's worth spending a little more.
Get support over the phone when you sign up for April Membership
Join April
Today's most popular topics
November 30th 2023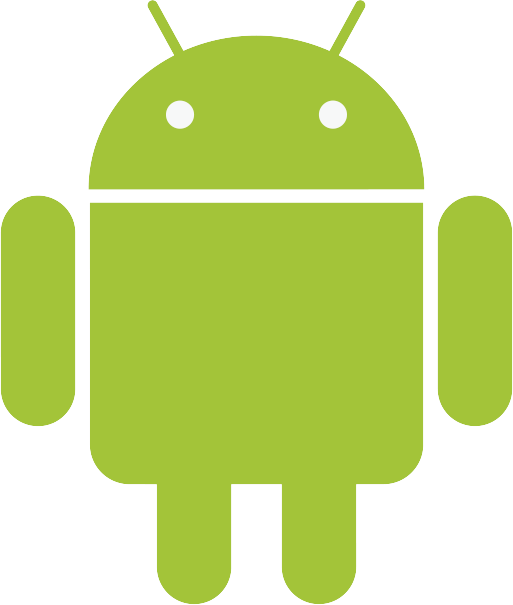 Here we show you how to record a video on your Android phone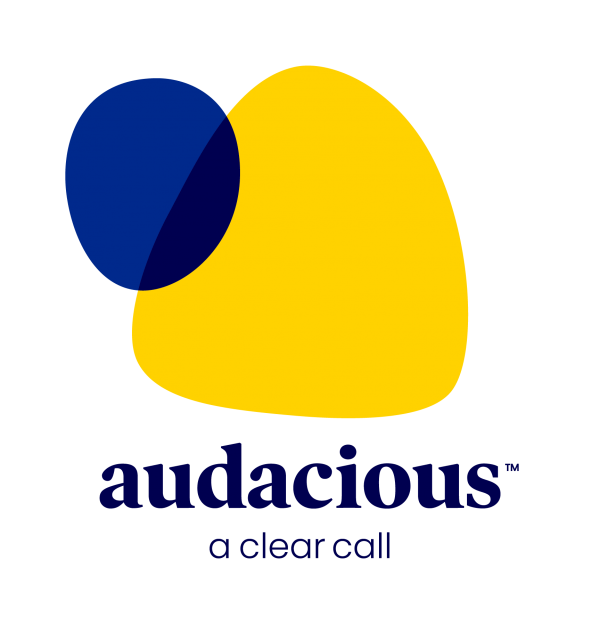 This mobile network can help you hear calls clearer

Connecting your iPhone to the WiFi