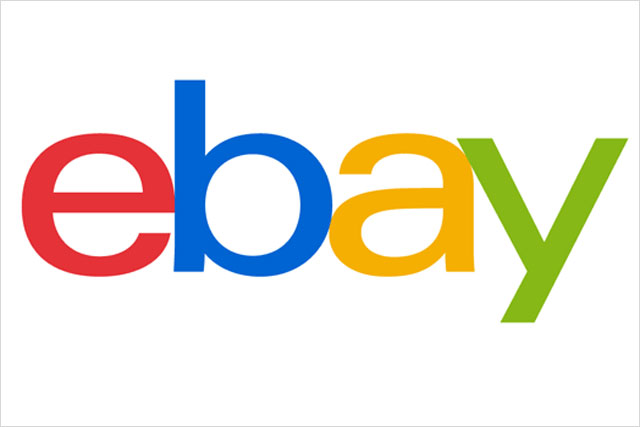 Top tips for shopping on Ebay
How to buy safely using the online emporium
2 October 2019
Ebay is the internet's biggest auction site. Using it can be confusing for first timers, so here we explain what Ebay is how you can make the most of shopping on it.
What is Ebay?
Ebay is an auction and online retail website that lets people list goods that they want to sell, whether they're an individual or a business. It allows sellers to set a price for what they're selling or sell it via an auction. The latter is the most popular method, with anyone able to make a bid. Products available range from clothes to cars.
Set up an account
To buy and sell on Ebay, you'll need to have an account. To do so, you'll need to go to reg.ebay.co.uk, where you'll be prompted to enter your full name and create a password, before tapping register. You can also sign into Ebay using an existing Google or Facebook account. On the same web page, tap the Continue with Google or Continue with Facebook buttons and follow the instructions on screen.
Shop by category
When you head to the Ebay website for the first time, you will see a large search box at the top of the page. Here, you can enter the name of the product you're after if you're looking for something specific, or a general term, such as mobile phone or T shirt. However, if you're looking for a particular item, try using the shop by category section. This appears to the left of the search box and gives you options ranging from jewellery to clothing and electronics to cars.
Shop by price
The best way to find bargains is by using the shopping by price section on the left-hand side of the Ebay home page. There are options for products that are under £10 and under £5, with products ranging from footwear to electronics. Be aware that some sellers list products as costing just 1p, but that this will rise as bids to start to come in.
Choose 'Buy It Now' for a swift purchase
When you make a search using Ebay, you'll see three sections above the list of products available in your chosen category. These are 'All Listings', 'Auction' and 'Buy It Now'. Click on the latter and it will show you items that you can buy right away, without having to go through the process of bidding for items. When you do so, Ebay will take you through the payment process – tap or click on the item you want, press 'Buy It Now' and you'll be promoted to enter your address for delivery and your card details.
Make a bid
Making a bid is easy. Click on the 'Auction' button to see products which are being auctioned, select the product you want and then enter how much you want to pay in the box in the middle of the page. The listing will show how many days and hours are left until the auction ends.
Check sold prices before making a bid
If you're looking to make a bid on a product, it pays to know how much similar items have sold for in the past. This can be done easily, by tapping on the 'Advanced Search' button to the right of the search box on the Ebay home page. Enter the details of the kind of product you're looking to buy and then tick the 'Sold listings' box in the 'Search including' section. When you tap search, you'll then be able to see what people have paid before. This will inform how much you want to bid for a product and stop you paying over the odds.
Pick up locally
Using the option to collect in person is a great way to cut down on any potential issues with postage. Click on the Advanced Search button next to the search box on the Ebay home page (the main page of the website) and scroll down to the 'Show Results' section. Under 'Delivery Options', click on 'Collection in person'. This will then show you listings for products that can be collected. If the seller lives close to you, this could be a good optio to get something that others may not be keen to travel for.
Save time by only looking at auctions that are about to end
Sellers time limit their auctions, meaning bids tend to fly in just before the deadline. You can check for auctions that are about to end by going to Baycrazy.com/rightnow. Tap the Search Now button at the centre of the screen and you can look for auctions that are ending imminently, allowing you to place a bid in the hope you'll get it last minute.
Get support over the phone when you sign up for April Membership
Join April
Today's most popular topics
November 30th 2023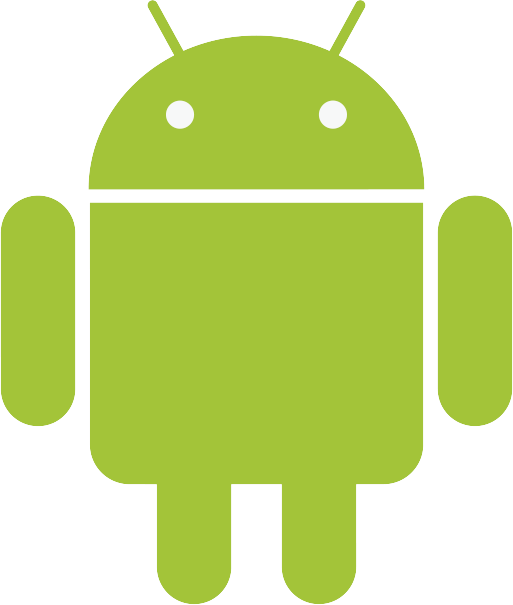 Here we show you how to record a video on your Android phone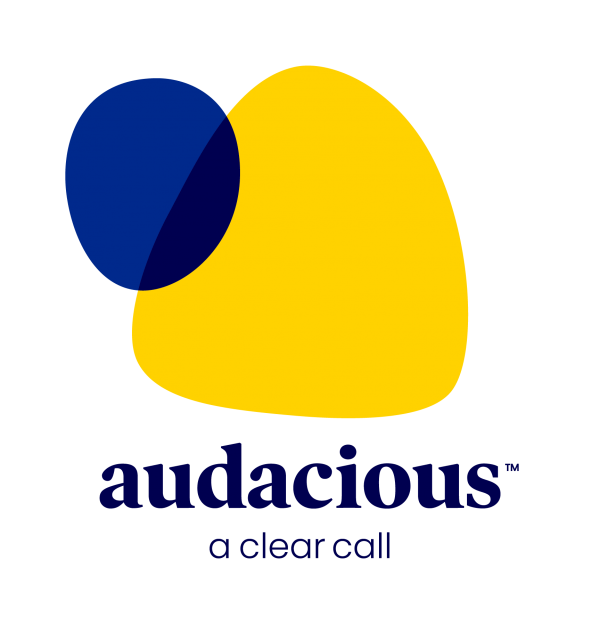 This mobile network can help you hear calls clearer

Connecting your iPhone to the WiFi