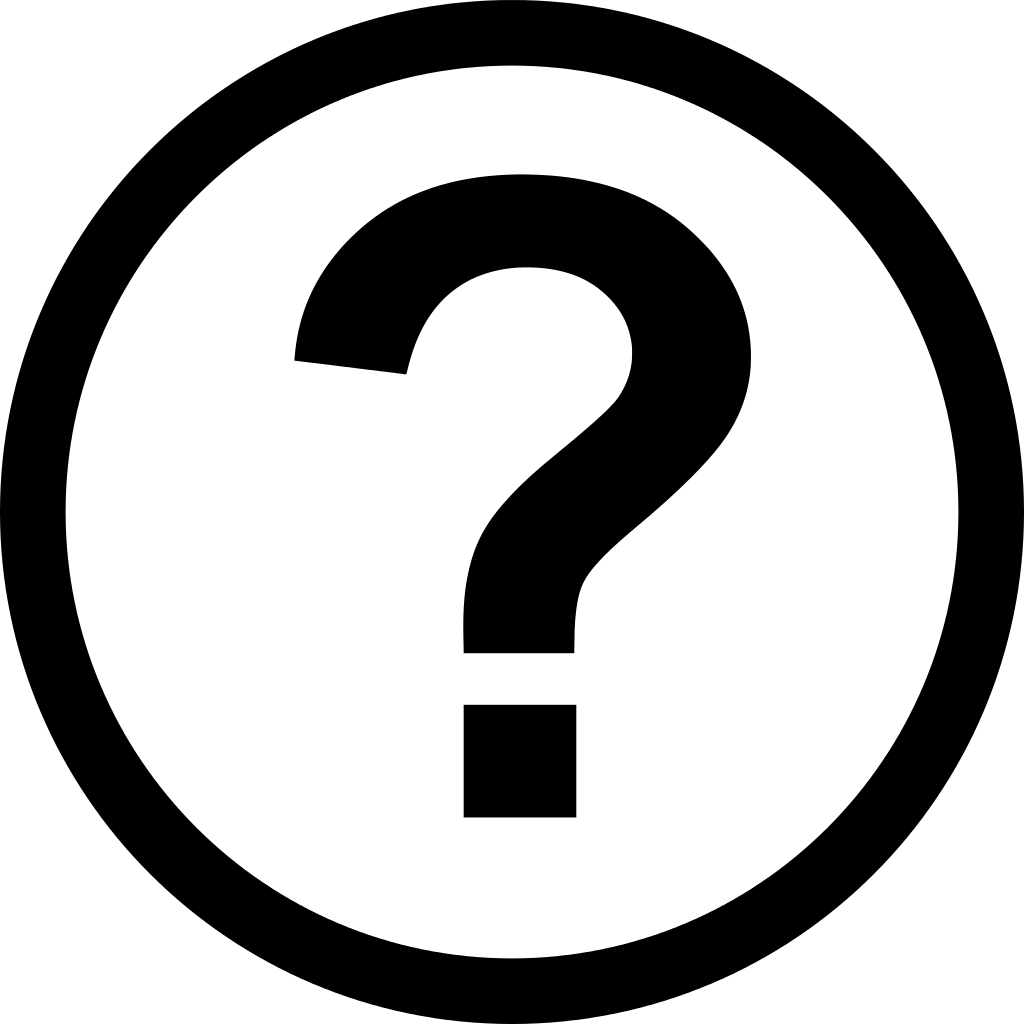 Tips for booking travel online
The best ways to book flights, train travel and holidays on the web
2 October 2019
Using the internet to book travel is faster, easier and cheaper than using a travel agent. However, it can also be daunting. Follow these simple tips and you'll find the best deals while ensuring you stay safe.
Compare flight prices using Google
Booking flights online can feel like a major task, especially as they often cost hundreds of pounds. Before you book make sure you compare prices so that you get the best deal. Google has an excellent flight comparison service that is easy to use.
Open your web browser (Safari on an iPhone or iPad, Chrome on an Android phone) and head to google.com/flights. Here you'll see search boxes where you can type in the airport or city you're flying from and the airport or city you're flying to, as well as date options. You can also add passenger numbers and what class you wish to fly. Once you've input your information, hit 'search'. This will then bring up a list of flights, how long they take and whether there are any stopovers, as well as that all-important price. Once you decide which flight you want to take, click on the link to the airline's official website, where you can make a booking directly.
Remember that it may be cheaper to fly one way with one airline and the other with a different airline. Google Flights will show you the cheapest options in each direction, allowing you to book flights separately if a saving is available.
Keep extras in mind
When booking flights, especially with budget carriers such as EasyJet and RyanAir, it's important to remember that the first quoted price you see may be lower than what you end up paying. That's because some airlines charge extra for checked baggage and for specifying which seat you would like to sit in. Remember that cheaper airlines will charge fees for such extras on both the outbound and return leg of a journey.
Use official websites and check for accreditation
It can be tempting to use Google to make a simple search for cheap holidays, only to end up on websites that do not look official. With this in mind, it's important to go through official channels when making bookings. Use travel agencies such as TUI or Thomas Cook and make sure you book flights directly with airlines to ensure you get the best price. If you're unsure about a service, look for the logo of the ABTA, the British Travel Association. All officially accredited agents carry this logo on their website, giving you peace of mind.
Double check everything before you pay
Before you enter your credit card information and make a payment, be sure to look over the booking to check that dates, passport information and names are all correct. Often, you can end up paying extra to change names on flight and holiday bookings after you've made a booking, so it pays to be vigilant first time around.
Be aware of visa requirements
Visa rules vary from country to country. Remember that if you are travelling to the USA, you'll need an ESTA, an electronic visa waiver that does not need to be stuck in your passport but must be bought at least 72 hours before you travel. This can be bought and paid for online, simply search 'ESTA' using Google and click on the official US government link. Canada has a similar system, called ETA. In both cases, authorities will be able to use computer systems to see if you have bought the right visa waiver, so there is no need to print out any documentation.
Book directly with train companies
When booking train travel in the UK, a great way to get the best deals is to go directly to the train company you'll be travelling with. Not only will they show you the cheapest deals available, especially advanced single fares, they won't charge a booking fee either. Some third-party services do. Train companies don't just offer tickets on their services – you can use any companies' site to book any journey in the UK.
Use online reviews, but exercise caution
Review sites such as TripAdvisor have revolutionised how we travel and can help give you a good idea of whether the place you want to stay is worth spending money on. But while many online reviews are legitimate, research has shown that some are fake. If you're keen to stay in a particular hotel, for example, try and find official reviews on reputable travel or newspaper websites. These will give you a clearer idea of what to expect and will have been written by an expert.
Get support over the phone when you sign up for April Membership
Join April
Today's most popular topics
November 30th 2023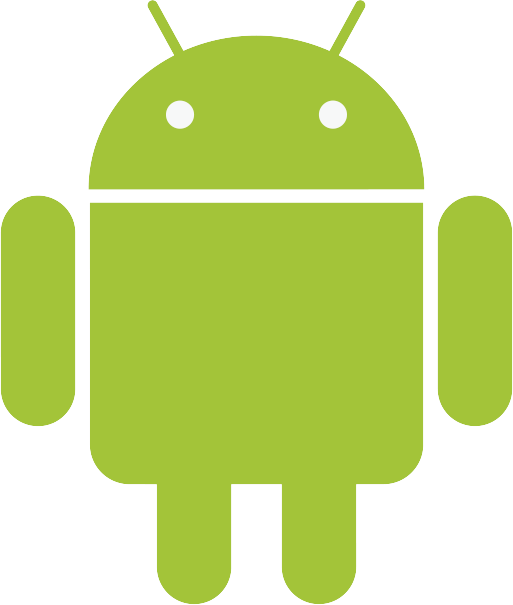 Here we show you how to record a video on your Android phone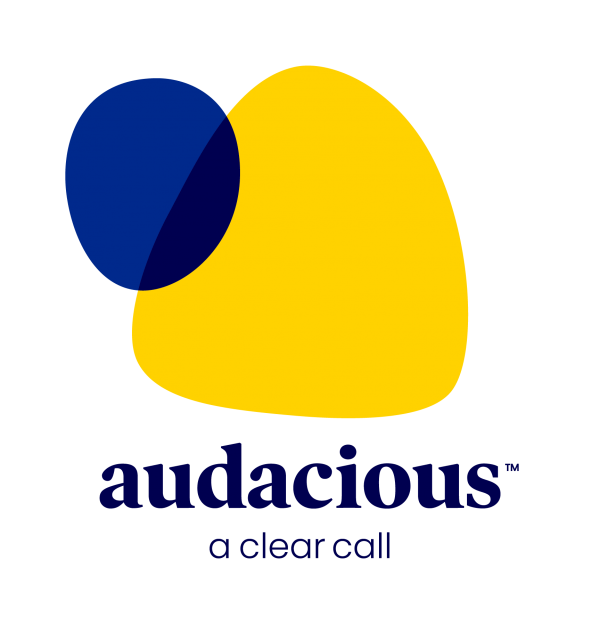 This mobile network can help you hear calls clearer

Connecting your iPhone to the WiFi