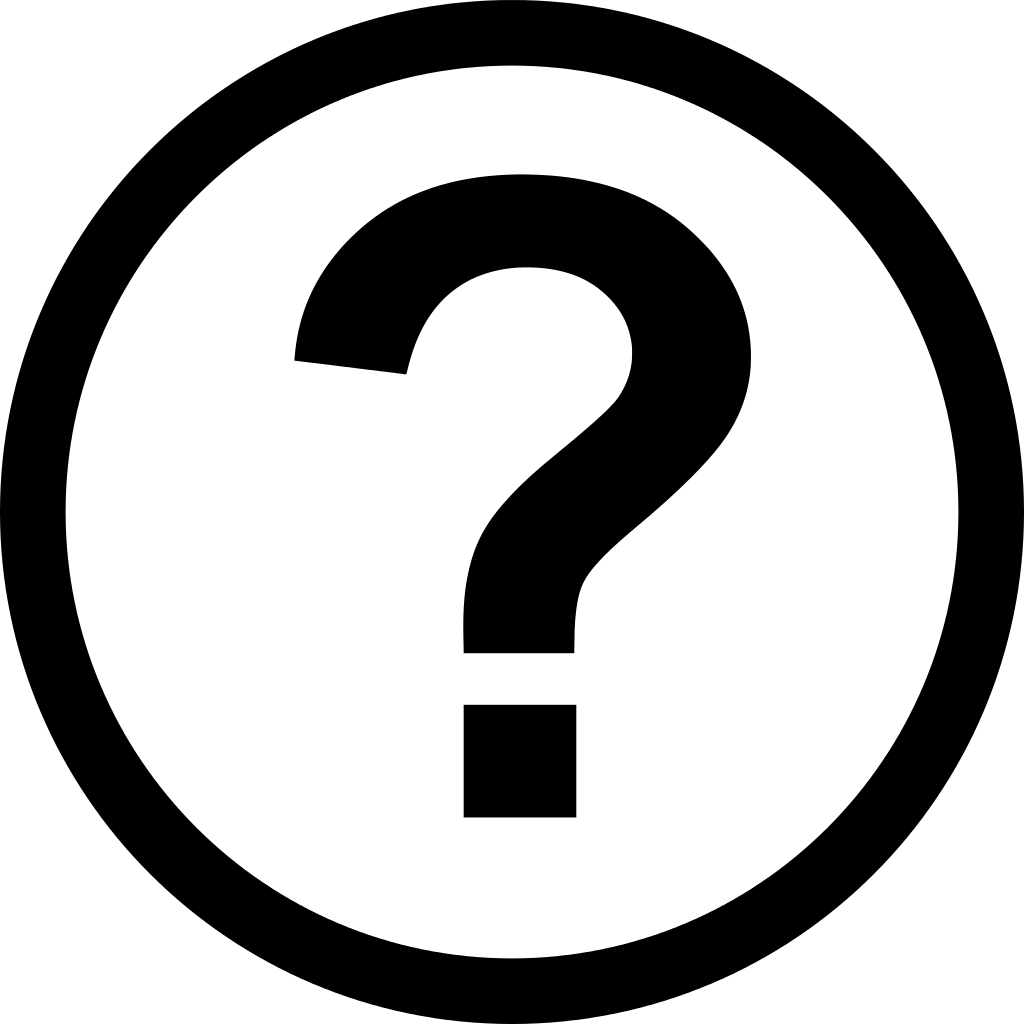 The best video calling options
Because seeing someone is the next best thing to being there.
2 October 2019
Today keeping in touch is easier than ever, even if your friends and loved ones are on the other side of the world. But there's a much better way than just speaking to them over the phone – video calls.
These let you see the other person on live video, so it's as if you're in the same room as them. There are lots of video calling options available, most work from your mobile device or computer, and best of all, most of them are free!
So what are you waiting for? Pick one of the below and get video calling your friends and family!
Skype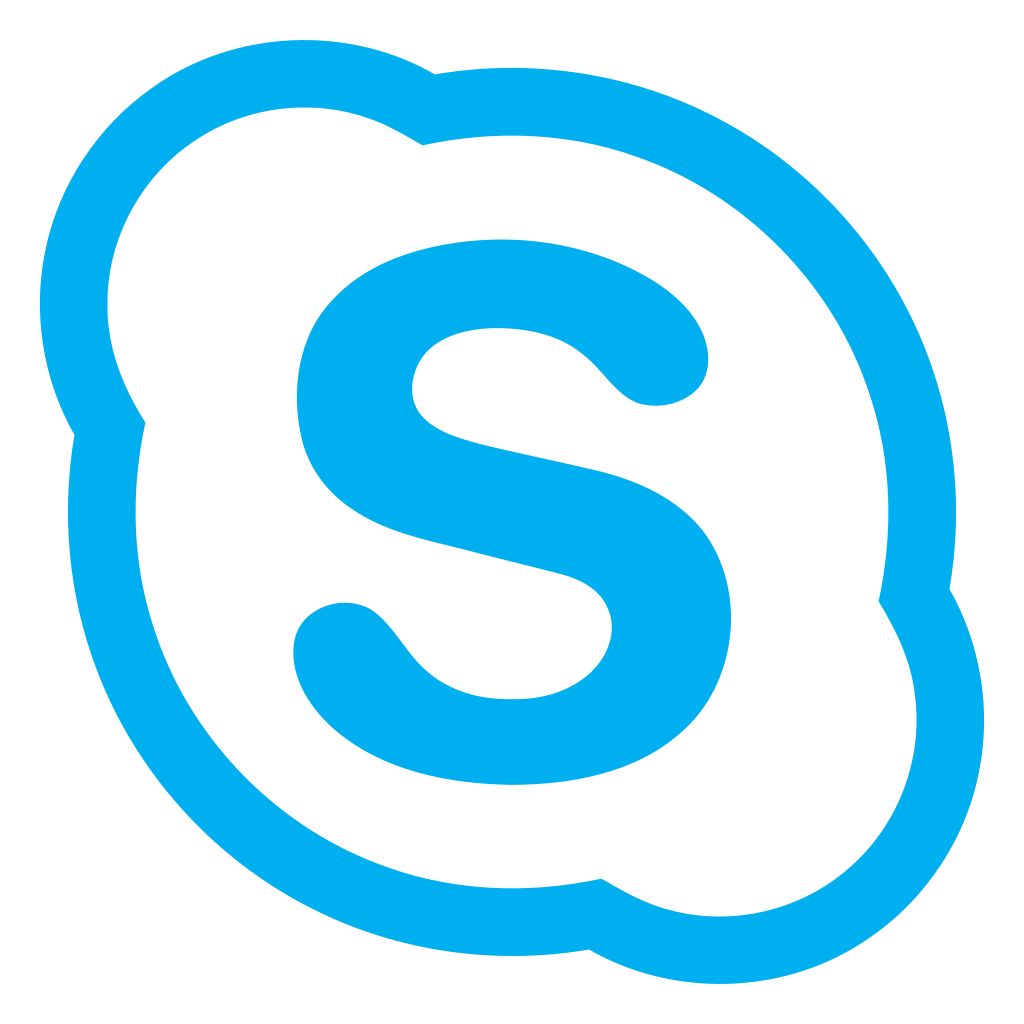 Probably the best known video-calling service in the world, Skype is now owned by Microsoft. But you don't need a Microsoft device to use it – it works on PC and Mac computers, and mobiles and tablets that run both Apple's iOS and Google's Android operating systems.
It's popular in the business world, but also big with friends and family looking to stay in touch. Video quality is generally pretty good, but it's not the easiest-to-use video calling tool around (finding people to call can be a bit tricky, for example).
FaceTime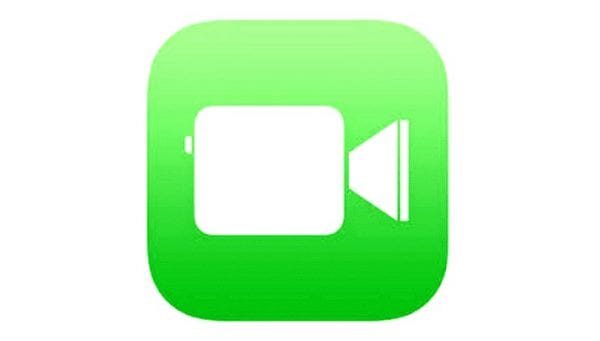 FaceTime is Apple's video calling software – as such, it only works on Mac computers, iPhones and iPads. It's a doddle to set up and use, and the video quality is first rate.
However, it has been slow to add features compared to other video chatting apps. Group calls – where lots of different people join the same call in their own separate windows – only arrived relatively recently, for example. But if you're not fussed about having the latest features, and you and everyone you know uses an Apple device, you'll get a lot out of FaceTime.
WhatsApp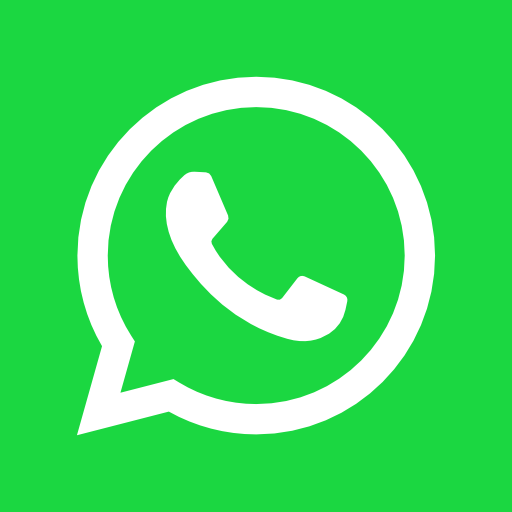 WhatsApp is a free messaging app that works over the internet rather than your mobile network. That means you can send hundreds or even thousands of messages without worrying about using up your monthly text message allowance. And because the messages use up so little data, it won't sap your monthly data allowance either.
But it has another weapon up its sleeve – free video calls.
Making one is super simple. Just open a conversation and tap the video icon in the top-right of the screen. Then you'll be connected in seconds.
Video calls will use up more data than just sending messages, so always connect to a wi-fi network before making them, if possible. The video quality is very sharp, and the WhatsApp app works on Android and Apple mobile devices, as well as all kinds of laptop and desktop computers. Just make sure your friends and family use WhatsApp, otherwise you won't be able to call them.
Google Hangouts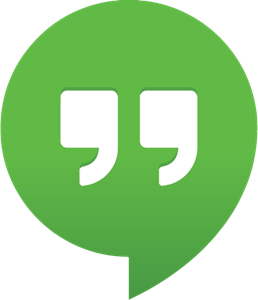 To use Hangouts, you'll need a Google Account – you'll already have one if you use other Google services like the Gmail emailing service, Google Photos photo storage, or log in to Google Maps. If you don't, it only takes a couple of minutes to sign up for one.
Like Skype, it works on all kinds of computers, smartphones and tablets, so you don't need a device made by a certain manufacturer. Finding people is a cinch, and because of Google's broad range of services, lots of people already have Google Accounts, so chances are you won't have to convince your friends and family to sign up.
The video quality's pretty good, too. One of the most straightforward options available.
Facebook messenger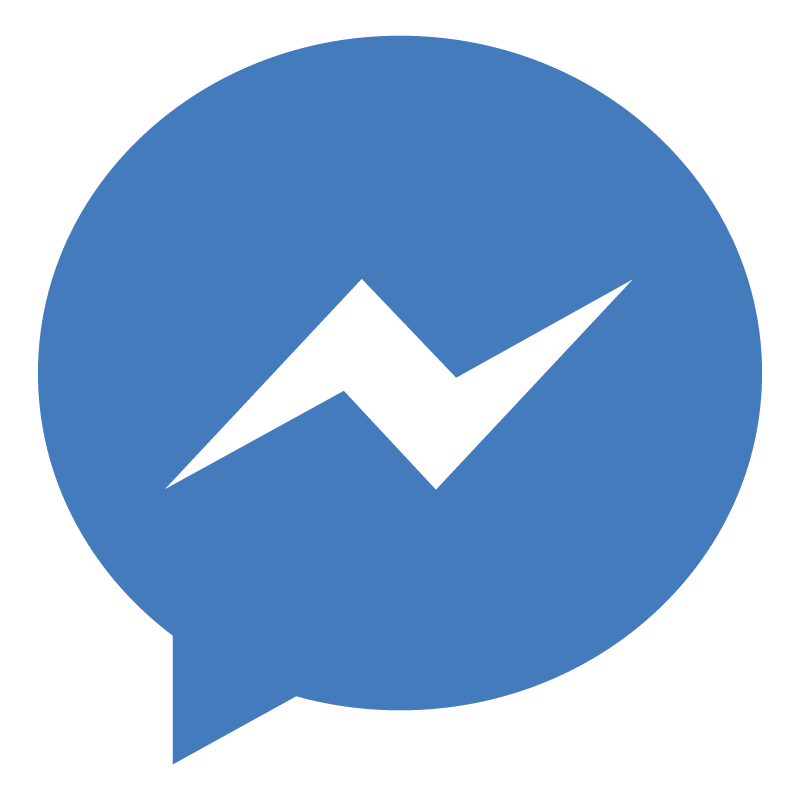 Messaging used to be just a feature of Facebook, but the social network since created a whole new app for it, called Facebook Messenger. It includes the ability to make video calls. And the best bit? You don't even need to be on Facebook to use it!
You will need to download the Messenger app, though. It's available for Android and iOS devices, and there's also a version for laptop and desktop computers.
It's simple to make and take video calls, and there's a range of silly 'stickers' you can add (things like bunny ears and comedy glasses that you superimpose onto your face). Lots of fun, especially if you're calling younger grandchildren.
Google Duo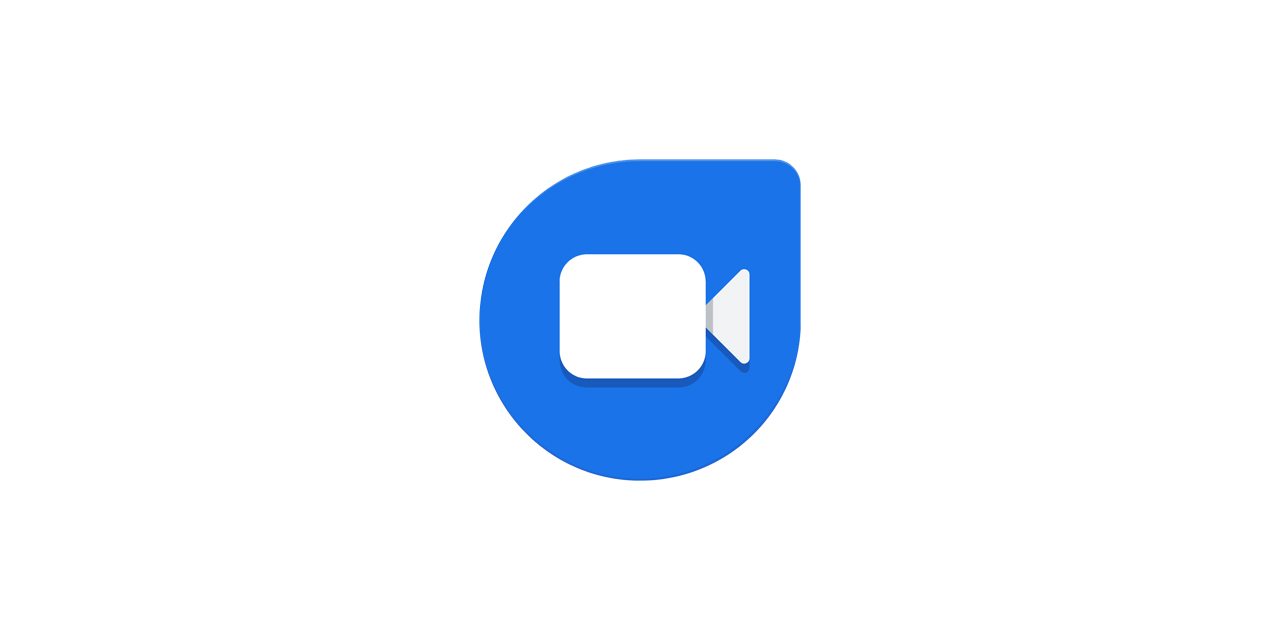 Duo is another app from Google, but this one is purely for making video calls. So if that's all you want to do, instead of using the other messaging options in Google Hangouts, it might be a better shout.
Video quality is top notch, and it's an absolute breeze to use – you can call someone with one tap, for example. Another neat feature is a short video preview that pops up when someone calls you. This shows you live video footage from their phone, so you can see who they are and even where they are before you decide whether to answer the call or not.
You can also leave video messages for people – sort of like answerphone messages, but with video.
Duo is a brilliant app, but it's nowhere near as well known as the others on this list. That means you'll probably need to tell friends and family to download it before you're able to call them using it. Hence it's not as straightforward as some of the options here. But if you're video calling a lot, it's definitely worth the extra effort.
Get support over the phone when you sign up for April Membership
Join April
Today's most popular topics
December 4th 2020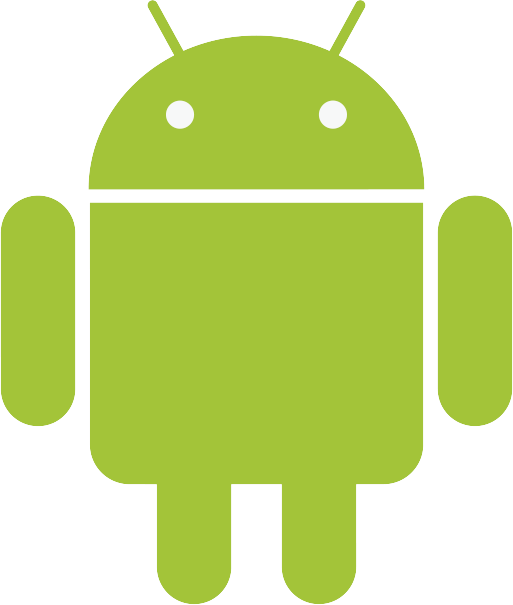 Here we show you how to record a video on your Android phone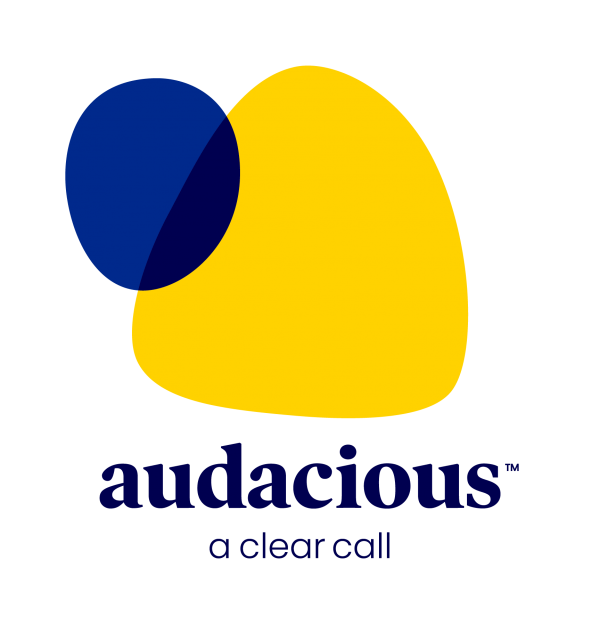 This mobile network can help you hear calls clearer

Connecting your iPhone to the WiFi