Spotify vs Apple Music vs Deezer vs Tidal
How to choose the best music streaming service
2 October 2019
Spotify, Apple Music, Deezer and Tidal are music streaming services, allowing you to listen to millions of songs over the internet on your smartphone, tablet or smart home speaker. Here's how they work and how they measure up to each other.
What are Spotify, Apple Music, Deezer and Tidal?
They are music streaming services which connect to the internet. Through this connection, they can play millions of songs at the tap of a screen. They are the easiest and best way to listen to music on your smartphone or tablet. They can also be used in the home using internet–connected speakers and stereos.
How do I get them?
The best way to use Spotify, Apple Music, Deezer and Tidal is via an app, a special piece of software available for smartphone or tablet. These free apps work on iPhones, iPads and phones which use Google's Android system, including all Samsung, Sony, LG and Huawei phones.
For iPhone and iPad, tap on the App Store and use the search tool to find the service you want to try. Then tap 'Get'. It will then appear on the main screen of your device. For Android devices, search the Google Play Store and then tap 'Install' when the app you want appears.
Follow on screen instructions to set up accounts. If you have an iPhone or iPad, then setting up Apple Music is very easy, using the Apple ID username and password you have already created when you bought your device.
What's the difference?
Number of songs
While each service is unlikely not to have the songs you want, each one varies as to the exact number it has that you can listen to. Spotify, the most popular music streaming service out there, has over 50 million songs to choose from. Apple Music also has 50 million. However, that pales in comparison to Deezer, which has over 53 million and Tidal, which offers upwards of 60 million songs.
Artists
All major artists can be found on each of these music streaming services. However, some choose to offer their songs exclusively through one service before launching on the others. This is especially true of Tidal, which gets songs by Jay–Z and Beyonce before anyone else, by dint of the fact that they part own it.
Cost
You can stream songs on Spotify for free, but if you choose to do so, you'll have to put up with listening to ads in between tracks. If you want to listen without ads, it costs £9.99 a month for a Premium subscription. However, a £14.99 family subscription allows six people in your home to use the same account, with the ability to set up different profiles, with parental controls meaning kids can only hear appropriate content. If you're new to Spotify, you can try premium and family subscriptions for free for the first three months.
Unlike Spotify, Apple Music does not have a free option supported by adverts, but you can try it for free for three months when you sign up. It costs £9.99 per month for a standard subscription, with a Family Plan costing £14.99 per month for up to six people.
Deezer has a free option, but this will only allow you to listen to songs on random shuffle, with ads in between. For £9.99 a month, you can access its entire catalogue, with a 30 day free trial before you pay. As with Apple Music and Spotify, there is a 'Deezer Family' option, costing £14.99 a month for up to six profiles.
Tidal comes with two options. A standard £9.99 subscription and a £19.99 option. The latter offers access to better, CD quality audio. This is an area where Tidal prides itself. If you're a music buff, then this more expensive option might be for you. Both are available on a free 30 day trial.
Listening without the internet
All of these services allow you to listen to songs without an internet connection as long as you pay for a monthly subscription. Next to a song, album or playlist, you'll see a button marked 'offline'. This means you can download them. Press this while your phone or tablet is connected to the internet and it will save the files to your device, so you can listen while flying or travelling when internet connections are patchy.
Spotify and Tidal allows you to 'offline' up to 10,000 songs. Deezer and Apple Music let you offline as many songs as your phone or tablet has space for.
Get support over the phone when you sign up for April Membership
Join April
Today's most popular topics
June 27th 2022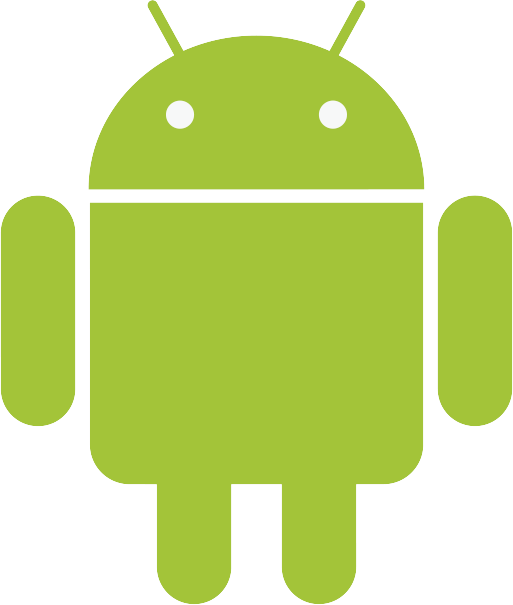 Here we show you how to record a video on your Android phone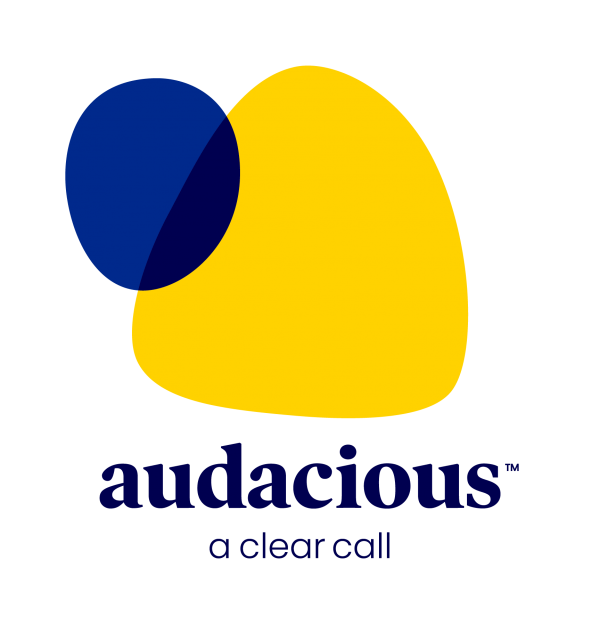 This mobile network can help you hear calls clearer

Connecting your iPhone to the WiFi