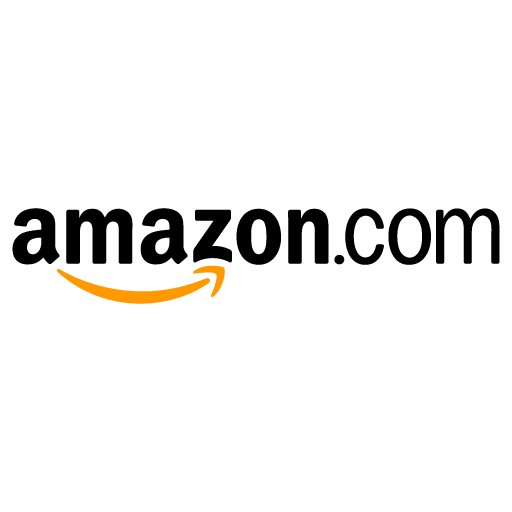 Should I get a video streaming service?
Watch hours of entertainment direct from the internet.
2 October 2019
Technology moves at breakneck speed. No sooner have you installed your shiny new DVD player under your telly than it's superseded by a Blu-ray disc player. The same thing happened with Betamax and VHS.
But there's an end in sight. Video streaming services let you watch films, TV shows, documentaries and more all direct from the internet with no need for physical formats. It's quick, cheap, convenient, and best of all it gives you unrivalled choice with no need to schlep to the video shop.
Here's everything you need to know.
What is video streaming?
It's the new way to watch. Instead of relying on a physical DVD that you insert into a player, streaming pipes in video direct from the internet. That means you can choose from hundreds of thousands of videos without having to leave the house. And if you start watching one but don't like it, you can just stop and start another within seconds.
Streaming video services offer all kinds of video, including feature films, TV shows, documentaries, kids' shows, music videos and more.
Which devices can you watch on?
You can watch on almost any device that can connect to the internet, including smartphones, tablets and computers. But the best way to watch is on your TV, as it's the biggest screen in the house.
Most modern tellies are 'smart' TVs – this means they connect to the internet either with an Ethernet cable or wirelessly over your home wi-fi network. They come with most major video streaming apps built-in. Open the app, sign up with an account, and you can start streaming to your heart's content.
What if I don't have a smart TV?
Don't worry, you can still access video streaming services on your TV. You'll just need a streaming device like the Amazon Fire TV Stick, Apple TV or Google Chromecast. These plug into your TVs HDMI socket on the back and connect wirelessly to your home wi-fi network.
If your TV doesn't have an HDMI socket, however, it won't work with these devices either. All modern sets come with at least one HDMI socket, but if yours is a few years old you might be out of luck.
Is streaming video expensive?
Video streaming services only charge you to access their service, not for actually streaming the video. But if you're streaming it over a mobile data connection (using a smartphone or tablet), your mobile phone provider will charge you for the data you use. Be warned: streaming video uses a lot of data, so if you're not careful you could quickly rack up a big bill.
Certain mobile networks don't charge for access to certain video streaming services like Netflix, which could be worthwhile if you want to stream a lot on the move. However, the safest way is to always connect to a wi-fi network before streaming video – that way, it'll stream over your home broadband (if it's your home wi-fi network) or public internet (if it's a public wi-fi hotspot) instead of using up your whole month's mobile data allowance.
What video streaming services are available?
They fall into three main categories.
Firstly, the UK terrestrial broadcasters all offer their own streaming services. These are BBC iPlayer, ITV Hub, All 4 (from Channel 4) and My5 (from Channel 5). These let you catch up on shows you may have missed, and let you watch whenever you want, which is a lot more convenient than a traditional TV schedule. All of these services are available on TVs, smartphones, tablets and computers, and all are free (though there's a paid version of ITV Hub called ITV Hub+ which doesn't have adverts).
Secondly, the big US companies Amazon and Netflix. Their main selling point is original content that they commission and that you can't see anywhere else. Both services charge a monthly fee, though Amazon Prime Video comes included with Amazon Prime, which also gives you free next-day delivery on thousands of items bought from Amazon.co.uk and a music streaming service called Amazon Prime Music.
Apple and Disney are about to launch their own video streaming services, though neither will come to the UK for some time.
Lastly, the niche services. These are more specialised, offering classic films (BFI Player, Curzon Home Cinema), horror films (Shudder), reality TV shows (Hayu), documentaries (Docsville) and more.
What do they offer?
The pay-for services let you watch in 4K, which is much sharper than high definition. Though you will need a 4K TV in order to see the difference.
The more expensive options also let you watch on more than one screen, so kids and grandkids can watch something different on their own TVs in their bedrooms while the grown-ups enjoy more adult fare in the lounge.
Both Amazon Prime Video and Netflix also let you download shows to watch offline – handy if you're heading on a long plane or train journey.
How much do they cost?
The pay-for services mostly charge on a pay-per-month basis. That means for a fixed fee per month, you can watch as much as you want without paying any extra.
Netflix starts at £5.99 a month. If you want to stream in high definition (a sharper picture quality) and to watch on two screens at once, it costs £8.99 a month. The top tier is £11.99 a month, and lets you watch in 4K (which is even sharper than high definition) and on up to four screens at the same time.
Amazon Prime Video comes as part of Amazon's Prime package, which costs £79 a year. Or it's available on its own for £7.99 a month (£5.99 a month for new customers). It offers HD and 4K content, and lets you watch on up to three screens at the same time.
Streaming services from terrestrial UK channels are all free.
Get support over the phone when you sign up for April Membership
Join April
Today's most popular topics
November 30th 2023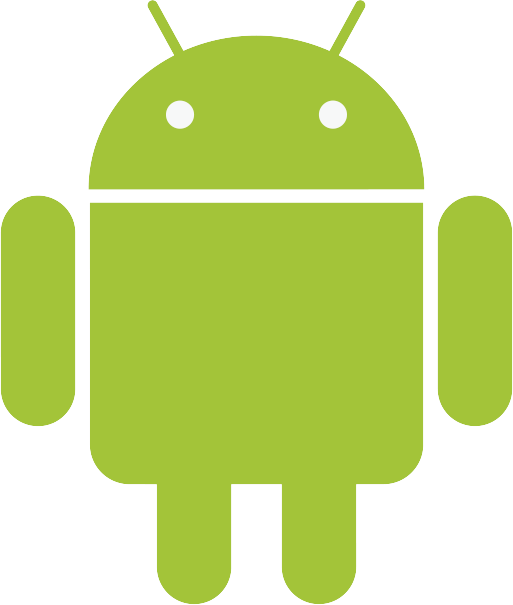 Here we show you how to record a video on your Android phone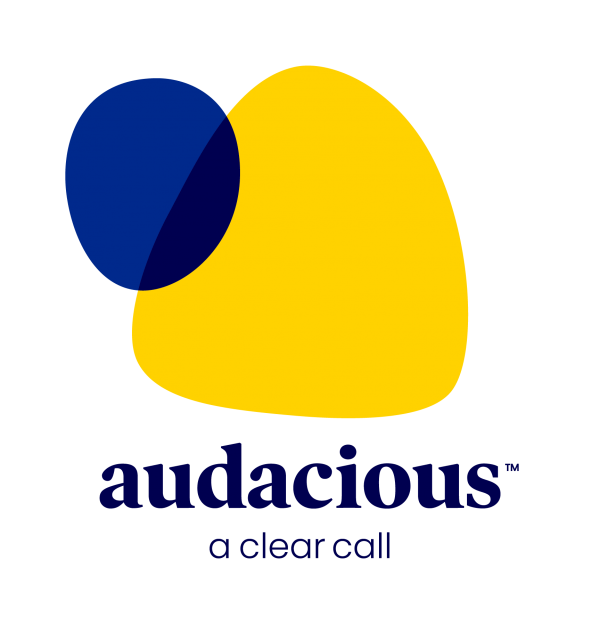 This mobile network can help you hear calls clearer

Connecting your iPhone to the WiFi