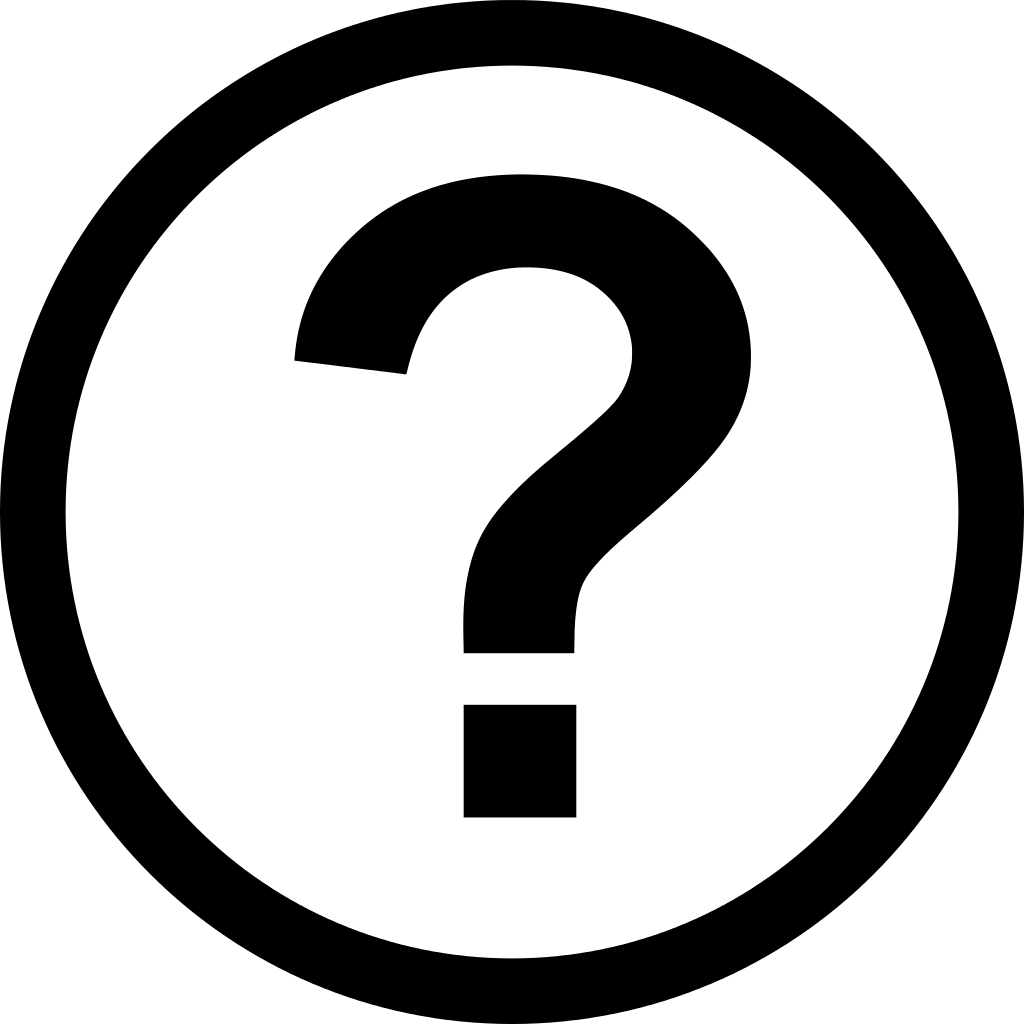 Printing photos from your phone
How to turn your phone's pictures into prints
2 October 2019
At home
If you own a printer, it's possible to print images from your phone at home. Most modern printers have wireless connectivity, which allows images to be transmitted from your phone to the printer without having to plug it in. Just remember that you will need to buy photo quality printing paper, and ensure that your printer can take such paper, if you want your pictures to be of good quality. Alternatively, you can buy a dedicated photo printer. Go to Google.co.uk and search for 'at home photo printers' to see what is available and how much they cost.
iPhone
If you already have a printer and want to print from an iPhone, open the Photos app and choose the image you want to print. In the bottom left hand corner, you will see a box with an upwards arrow. Tap this and then the 'Print' button which will appear immediately. When you do so, you'll be given the option to choose how many prints you want and an option to select a printer. Your iPhone will automatically detect any wireless printers close by. Tap print and you will get your photos within seconds.
Android
Printing photos at home using a phone that runs with Google's Android software (such as phones from Samsung, LG, Sony and Huawei) is more challenging. We recommend that instead of printing at home, you order prints, either in a high street shop or supermarket, or via a special printing service. Read on and we'll explain how.
In–store
Ordering prints at a shop is easy and works along the same lines as taking in a film for processing. Boots, Tesco and Asda are among the leading stores to offer such a service, but you'll also find photo printing booths in local photography shops as well.
To do so, take your phone with you to the shop. A dedicated printing booth with the correct cable for connecting your phone will be available. Plug it in and follow the instructions on the printing booth's screen. This will allow you to see all your pictures, letting you select the ones you want and the size you want them printed. These will print immediately, giving you a receipt to take to the counter. For fast, easy service and one–off prints rather than a bulk load, this is the best option.
Apps
Apps, special software built especially for your phone, can make the whole printing process extremely easy. There are lots of options to choose from, with many offering free prints, with a small charge for postage.
The best services include FreePrints, which offers 500 prints a year, Photobox and Snapfish, both of which offer 50 free 6"x4" prints a month. These apps are available for free through the App Store on the iPhone and Google Play on Android phones.
For the latter, tap the Google Play Store icon on your phone's home screen, search for the app you want and then press 'Install' when it appears on screen. To get the apps for iPhone, open the App Store, search for the one you want and then press 'Get' when it appears.
Once you open these apps, you'll be given the option to choose which photos you want to print from your image library, with easy to follow menus walking you through the process. You'll be asked to input your address for delivery, with images arriving on your doorstep within days.
These services also offer you the option to create personalised photo albums that you can create within the app and have sent directly to a loved one or friend.
Get support over the phone when you sign up for April Membership
Join April
Today's most popular topics
November 30th 2023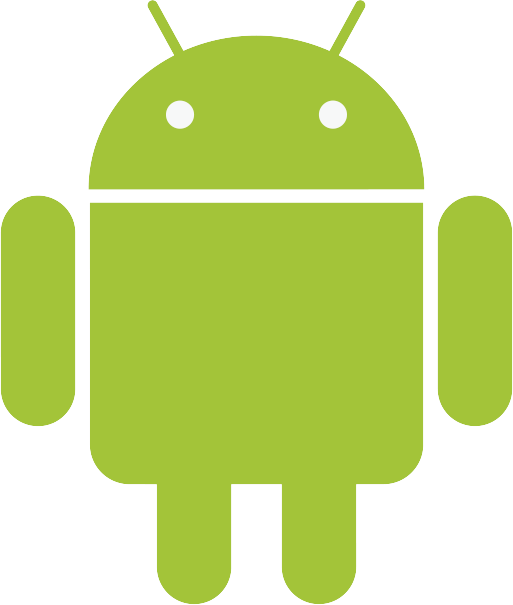 Here we show you how to record a video on your Android phone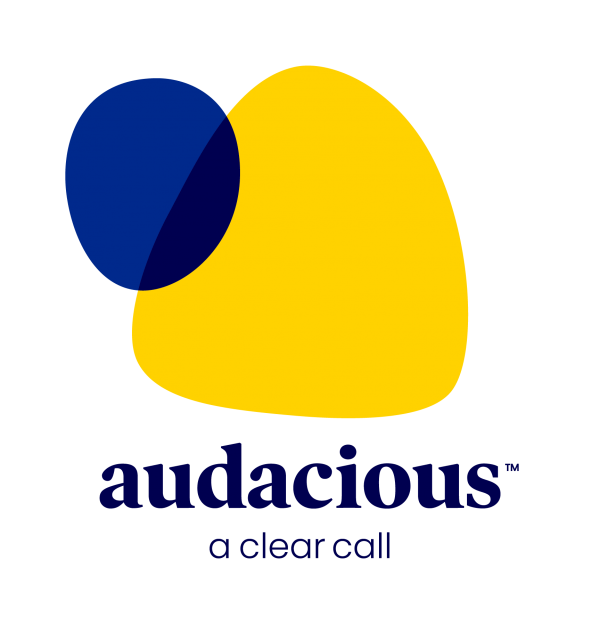 This mobile network can help you hear calls clearer

Connecting your iPhone to the WiFi