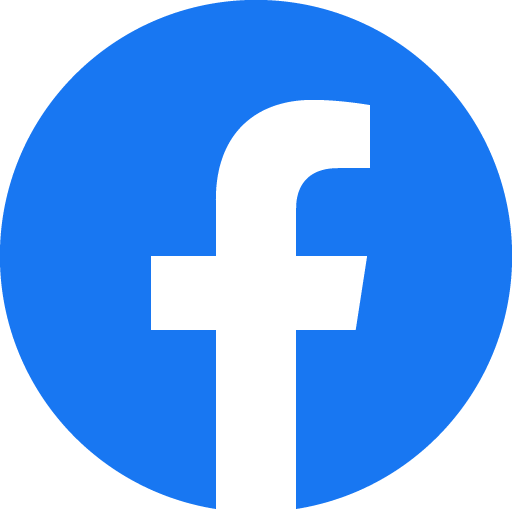 Introduction to social media
2 October 2019
What devices can I use social media on?
You can use social media on any device that can be connected to the internet. Apps, special programmes for smartphones and tablets, are the most popular way to access Facebook, Twitter and Instagram. These are easy to download, whether you have an Apple iPhone or iPad or a phone that uses Google's Android software (this includes all Samsung, LG, Sony and Huawei phones).
If you have an iPhone or iPad, tap the App Store icon and then tap the search button. Type in the app you want and it will appear, along with a 'Get' button alongside it. Press this and the app will download to your device, appearing on the main screen.
If you have a phone that uses Google Android, tap the Play Store icon and use the search tool to find the service you want. When it appears on screen, tap Install. This will put the app on your home screen, ready for you to use.
Once the app is installed, open it and type in your username or password. If you do not yet have an account, each app will give you the option to open up, with easy on screen prompts to help you upload a profile picture and input details for other users to see.
You can also use Facebook and Twitter using the web browser on your computer, phone or tablet. Instagram, however, will only allow you to upload images through its app.
Facebook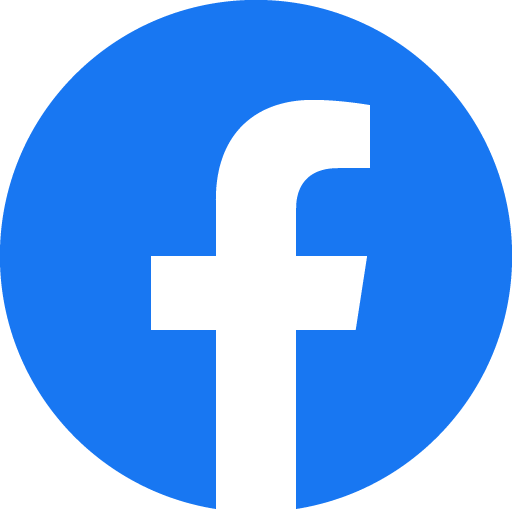 With over 2.4 billion active users, Facebook is the most popular social network in the world. It offers an easy way to share photos of family holidays and evenings with friends, the latest news stories and opinions.
Finding people you know on Facebook
After visiting Facebook.com or downloading the Facebook app on your phone or tablet and following the easy on-screen prompts to set up an account, you will be prompted to become 'friends' with people you know who already use the service. You can send 'friend requests' to people, which they will then either approve or ignore.
Searching for news, local interest and companies on Facebook
You can also choose to 'follow' businesses, newspapers, local interest groups and brands. Unlike friend requests, these do not require approval. These can be found by typing in the company or person you want to follow into the search bar. This will allow you to keep up to date with the latest news.
Like and comment
Under each post from a friend or company is a box where you can type in your comment and engage in debate with others. You can also press the thumbs up button to 'like' something, or the 'heart' button to love it. Other people can like your comments or posts and reply to any updates you put up.
Twitter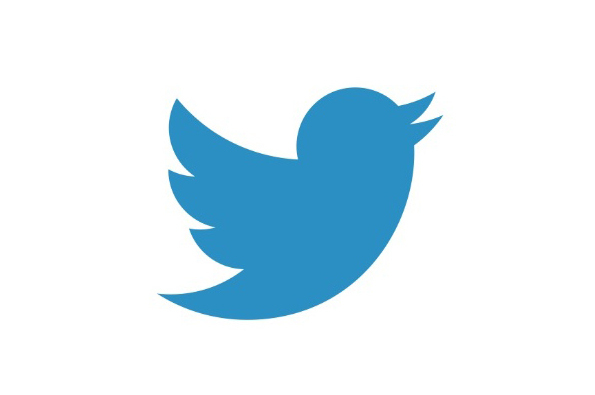 Twitter
Unlike Facebook, Twitter limits the length of the posts or 'tweets' you can make to just 280 characters (this includes letters, spaces, punctuation marks, symbols and emojis). To set up an account, head to Twitter.com on your computer, phone or tablet and follow the on–screen instructions. Your username or 'handle' can be anything you choose, as long as it's not being used by another Twitter user. Once you have an account, you can then use the search tool to look for friends, celebrities, brands and news outlets to 'follow' – this does not require the other person or company's approval.
Using Twitter to keep up with what's happening
Twitter is great for joining the conversation about events that are happening in real time, whether it's Strictly Come Dancing or the latest Premier League match. By following people who are interested in the same things as you are and using Twitter while you watch the TV, you can see amusing updates and have a virtual conversation about what's happening.
Hashtags, represented by the # sign, are a great way to find tweets about specific events. If you're following a major event, it will appear in the top ten 'trending topics' – these appear along the right hand side of the screen if you're using Twitter on a computer. By clicking on a hashtag in a tweet, you can see all the tweets that have been sent about that topic. You can make up your own hashtags or use ones that are already popular. You can also use the search bar to find people tweeting about the show or event you're interested in.
Instagram
Instagram is built specifically for sharing images. It is great for posting pictures of your latest holiday, your grandchildren or even what you've had for lunch. It's very easy to use, but does require you to download the Instagram app so you can post pictures. The app shows a scrollable list of images from people, companies and brands you choose to follow.
The app is available in the Apple App Store if you have an iPhone and in the Google Play Store if you have a Samsung, LG, Huawei or Sony phone (or any phone that uses Google's Android software). Once you open the app, follow the instructions on how to set up an account. Like Twitter, you can choose any name you like for your account, as long as it hasn't been used before.
To post pictures, tap the camera icon and allow the app access to your phone's camera and microphone. This will allow you to take a picture, either using your phone's main camera or the front–facing selfie camera – it's just like using your normal camera. You can also choose to post pictures you've already taken. All images can be 'filtered'. By tapping 'next' after you've taken a picture, you'll be given the option to choose a filter which will make your photo look different. Use the slider at the bottom to make the filter stronger or weaker. Tap 'next' again and you can add a caption and location, before pressing 'post'.
You can use the search tool to find users to follow. You can also use hashtags to make your posts easier to find, just like on Twitter.
Get support over the phone when you sign up for April Membership
Join April
Today's most popular topics
November 30th 2023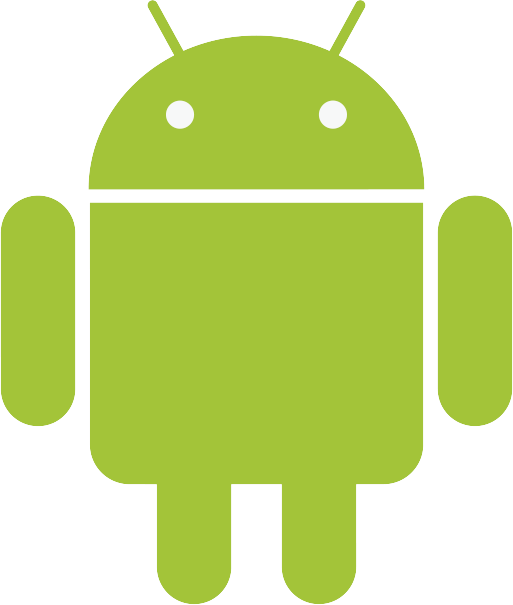 Here we show you how to record a video on your Android phone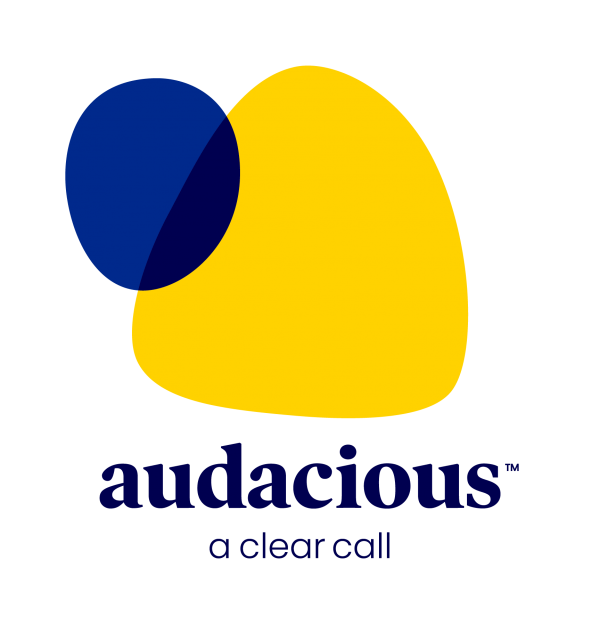 This mobile network can help you hear calls clearer

Connecting your iPhone to the WiFi