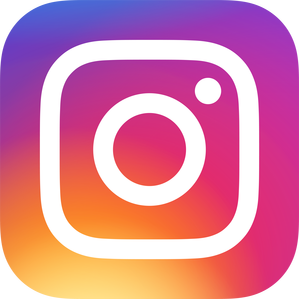 Getting started with Instagram
How to start using the photo-sharing social network
2 October 2019
What is Instagram?
Instagram is a social network specifically for sharing photos and videos. Because of its focus on visuals, it's a very popular way of telling everyone about your new purchase, your holiday, any new arrivals into the family or general life events.
But it's not just for big occasions. People share photos of everything, including what they're having for lunch. The service now has more than a billion users – that's almost one in every seven people on the planet!
How do you edit photos in Instagram?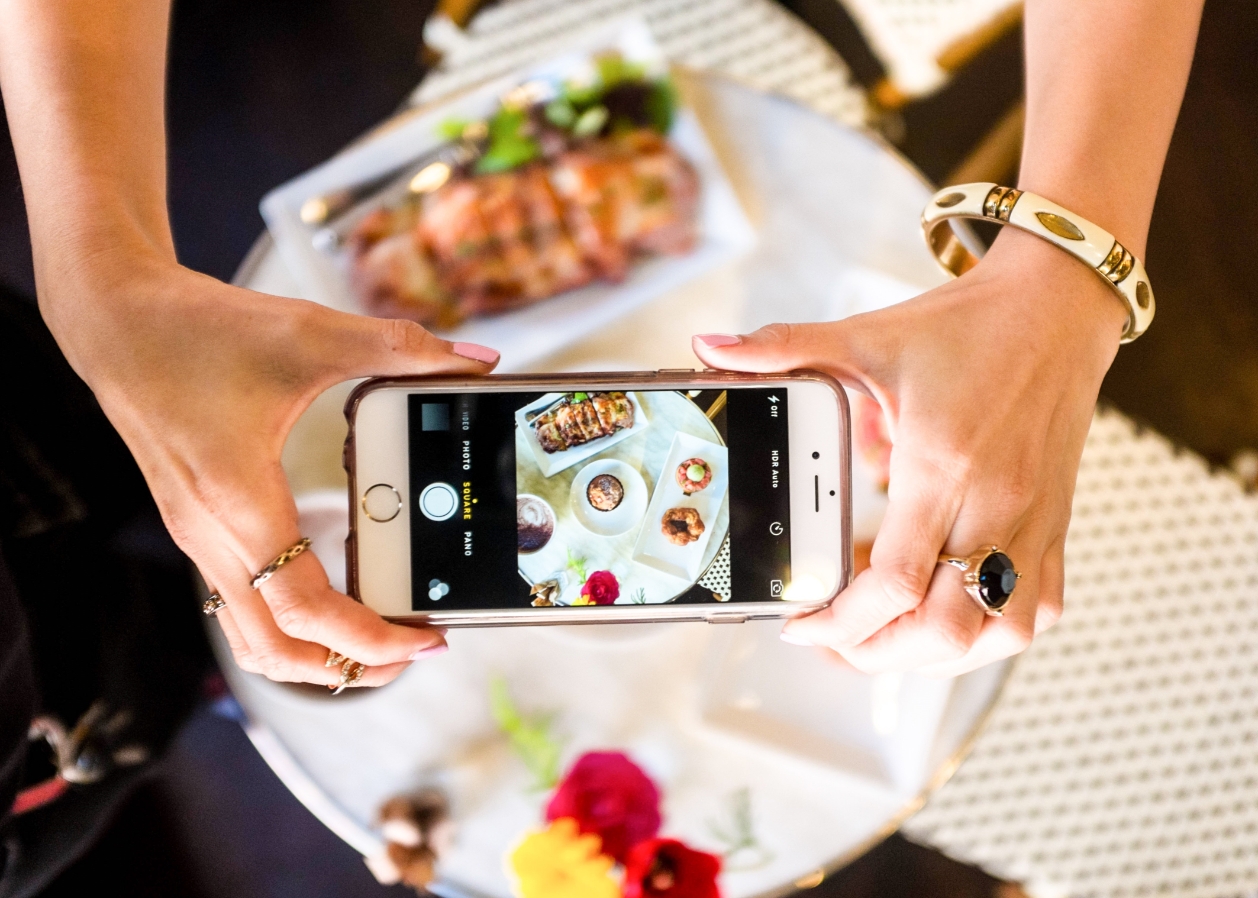 Once you've snapped, it's time to get editing.
Tap Next, then tap the filter you would like to use. Tap it again, then drag the slider left or right to adjust the strength of the filter. Tap Done to save your changes.
You can also add a caption to your photo, as well as your location so people will know where in the world it was taken. To do either, tap Next, then follow the instructions.
You can crop your snap as well, to make sure it's framed perfectly. To do so, tap Edit > Adjust, then pinch the screen to zoom in. Without taking your fingers away from the screen, move the photo around so it fits within the frame. You can use the grid as a guide. Tap Cancel to discard the change, or Done to save it.
Want to edit a photo you've already uploaded? No problem. You can use all these editing features on photos you've already posted.
How do you share photos in Instagram?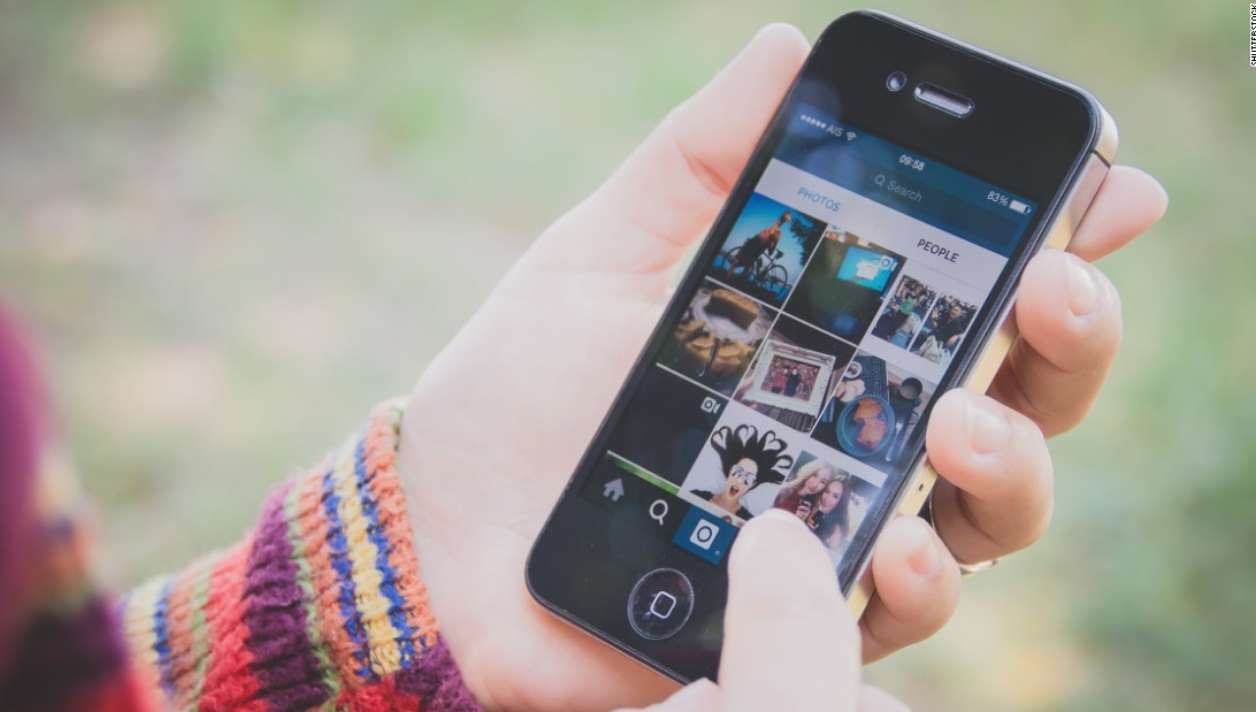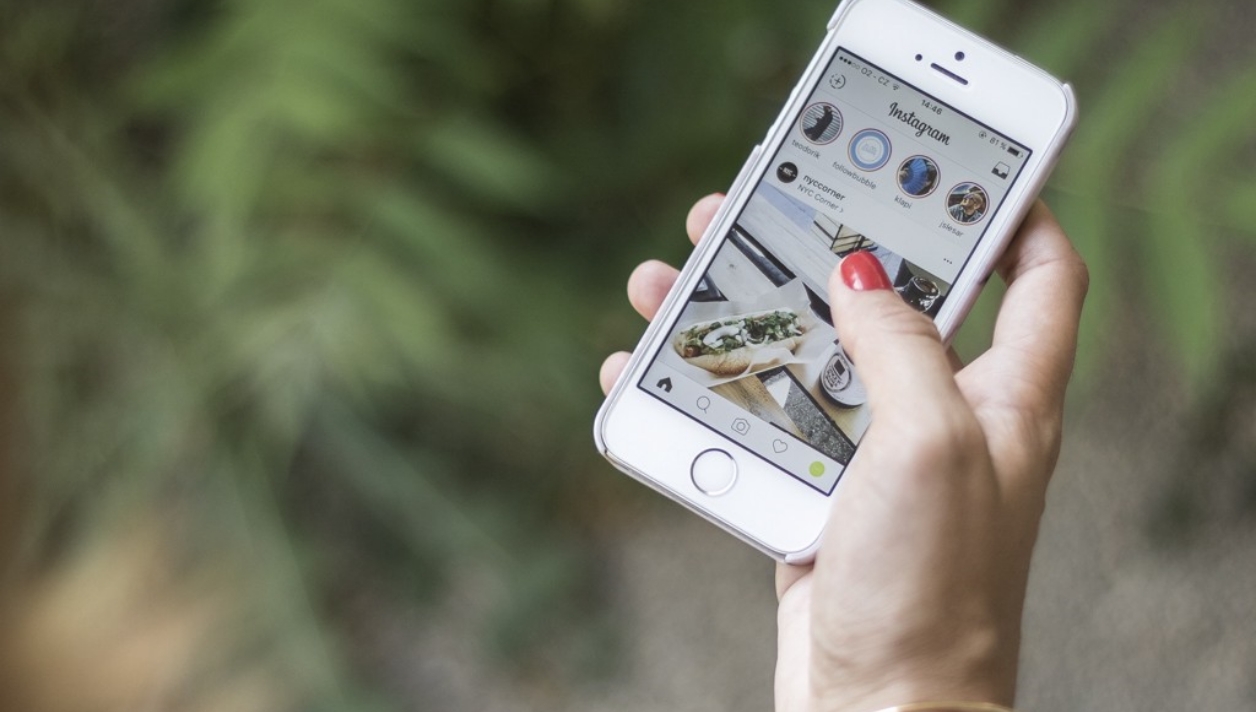 OK, so your photo looks like a masterpiece.
Now it's time to share it with the world.
To share a photo you've just taken and edited (following the previous steps), just tap the Share button. If the photo is one you've taken previously, tap the + icon at the bottom of the Instagram homescreen (the screen you see when you open the app). Then you'll have the option of writing a caption, applying filters, adding your location, and tagging anyone in the photo (so they receive a notification that you've posted a photo of them).
You can also share your photos to other social networks like Facebook, Twitter and Tumblr by tapping the relevant option at the bottom of the screen.
All done?
Tap Share.
And that's it, your photo is posted.
What about videos?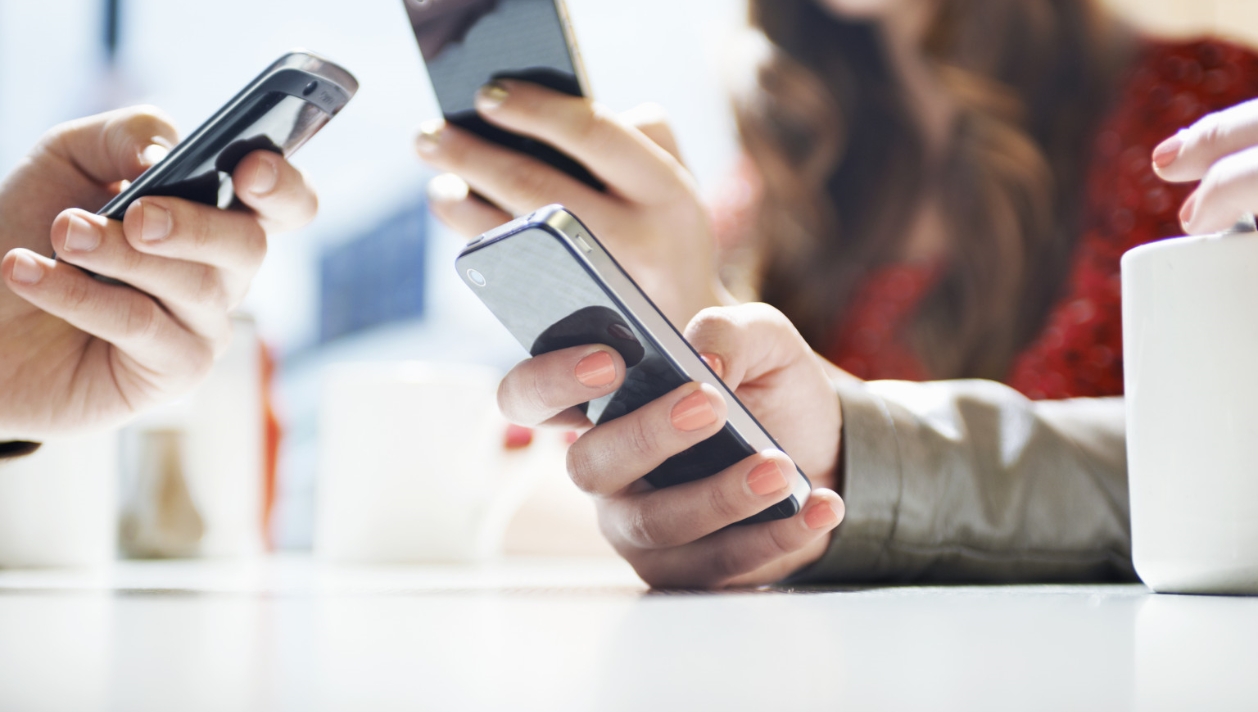 Recording and sharing videos follows much the same process. But instead of tapping the camera shutter button, you hold it to take a video.
How do I browse other people's photos and videos?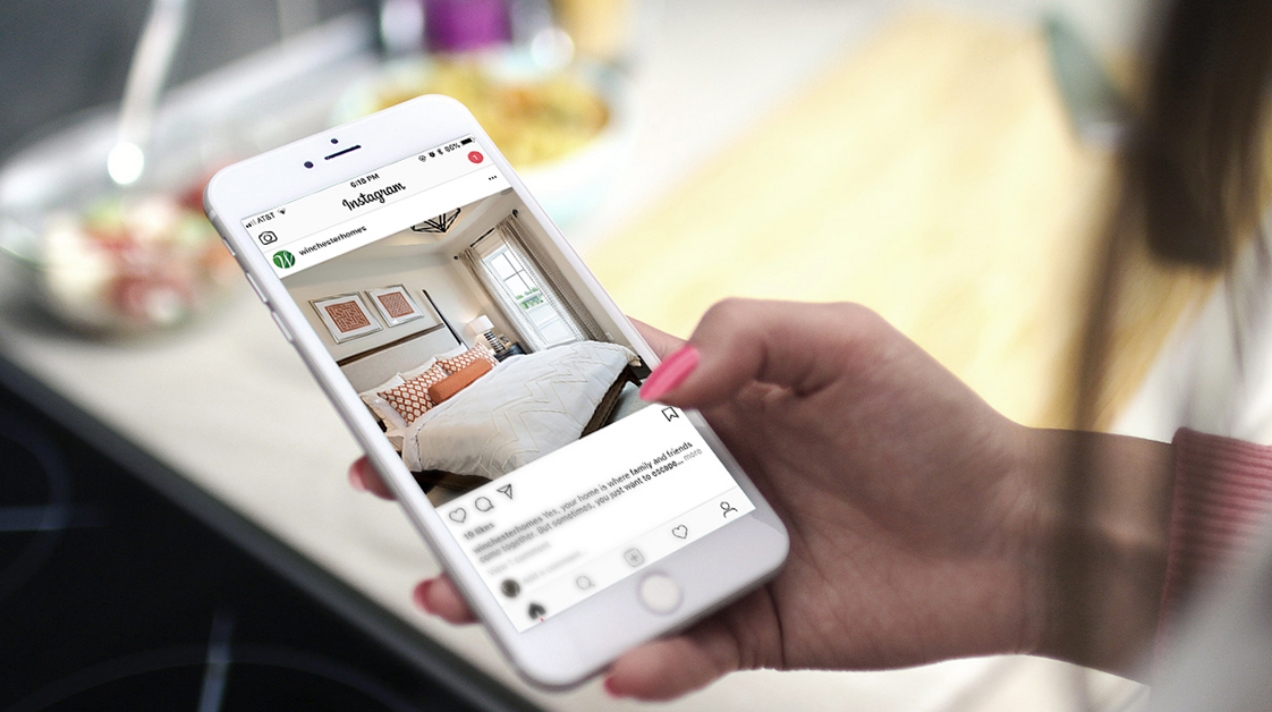 Just open the app or navigate to instagram.com in your web browser. There you'll see the latest updates from people you follow.
How do I follow on Instagram?
Not following anyone? No problem.
Getting started is easy.
It works much like Twitter – when you 'follow' someone, you'll see updates from them. The Instagram app will suggest people to follow based on who is in in your mobile phone's contacts book. You can also search for people yourself by typing their name into the search bar.
Remember:
not everyone uses their real or full name, so you might have to do a bit of Googling to find their Instagram 'handle' (the name they go under on Instagram).
How do I control Instagram notifications?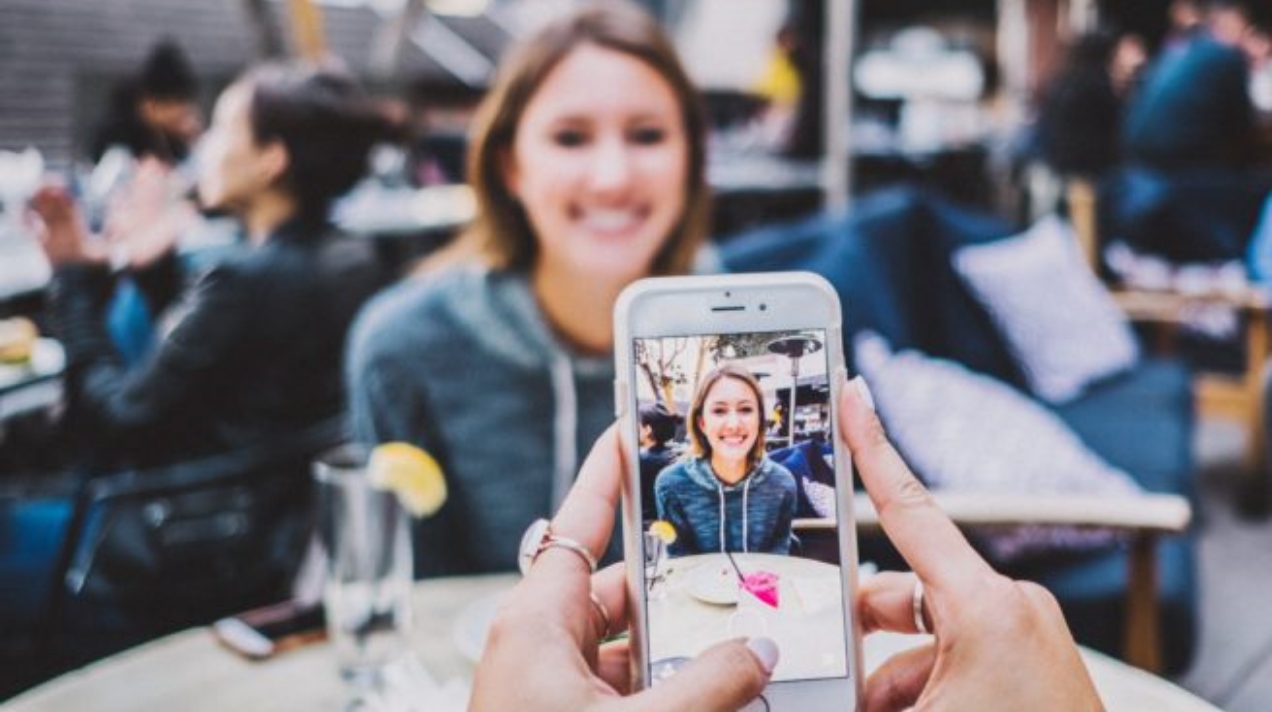 Like other apps, Instagram can send you notifications, so you'll get an alert on your phone when someone you follow posts a picture or someone posts a photo featuring you, for example. These can be very useful, but they can also be annoying – thankfully you can turn them off, and adjust which types you receive.
To do so, tap the Person icon in the bottom-right corner of the app screen, then drag the screen to the left to reveal the Settings icon at the bottom of the screen (it's quite well hidden).
Tap Notifications, then adjust your settings accordingly.
And that's all you need to know to get started with Instagram.
Happy posting!
Get support over the phone when you sign up for April Membership
Join April
Today's most popular topics
November 30th 2023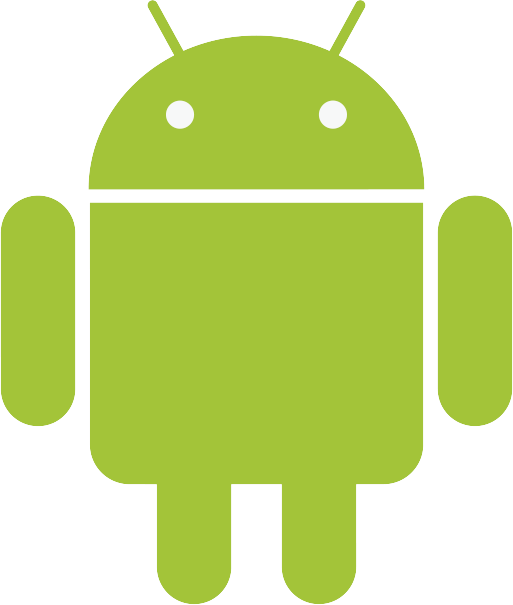 Here we show you how to record a video on your Android phone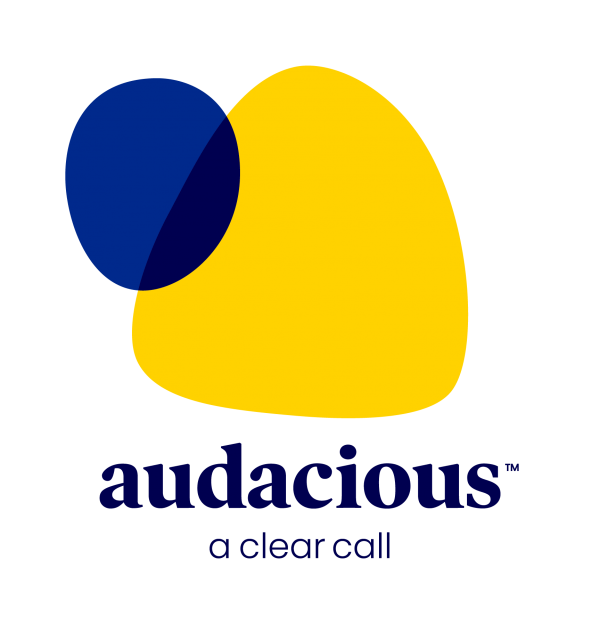 This mobile network can help you hear calls clearer

Connecting your iPhone to the WiFi