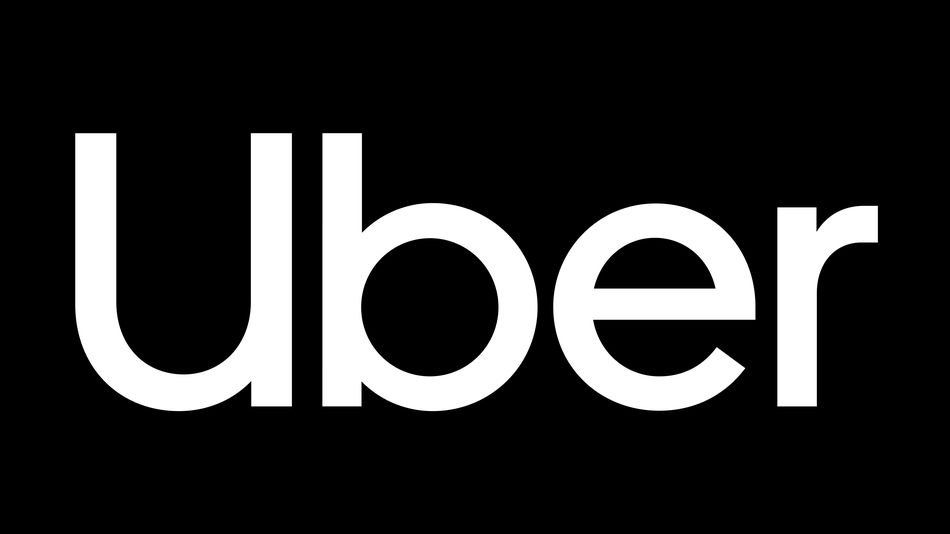 Booking a taxi with Uber
2 October 2019
What is Uber?
Uber is a taxi booking service which is easy to use and is available in major towns and cities across the UK and around the world. It's much cheaper than black cab services and often more affordable than local mini cabs too.
How do I get Uber on my phone?
Uber works via an app, a special programme for your phone, which can be downloaded for free. If you have an Apple iPhone, you can download it by tapping on the App Store, searching for Uber and pressing the 'Get' button. If you have a Samsung, LG, Huawei or Sony phone, you can use the Google Play Store to download Uber by using the search tool and then pressing 'Install' when you see it come up on screen. You do not need to pay for the app, but rides cost.
How do I open an account with Uber?
Once you've downloaded it, you'll be prompted to open an account, by entering your email address and creating a password. This also includes giving your debit or credit card details for making payments to drivers. These are stored securely, so there's no need to worry. You're then ready to book your first ride.
How do I book a taxi using Uber?
Open the Uber app on your phone by tapping on it. Immediately, you will see a map, with your location represented by a blue dot. At the top of the screen, you'll see a text box with the words 'Where to?'
In this box, enter the address of the place you want to go. Once you have, you'll see cars appear on the map with a time in minutes above them. This represents how far away taxis are your location.
At the bottom of the screen, you'll be able to choose between different services such as Uber X, which offers normal cars at the most affordable rates; Uber Pool, a service which lets you share rides with other people to keep costs down; Uber Assist, for those who need assistance from specially trained drivers; and Uber Access, offering vehicles with space for wheelchairs. Under each of these options, you'll see an estimated price, varying depending on the length of your trip and the time of day you are travelling.
Once you've decided which kind of service you would like, tap confirm. Most of the time, Uber X is the best option. You'll then be able to see your taxi coming to you on your phone's screen. You will receive details including the car's registration number and its estimated time of arrival. Your driver will send you a text message when they have arrived.
How do I pay for a taxi using Uber?
Payment is taken automatically from your card at the end of your journey, with a receipt sent to your email address. You can rate your driver out of five stars and will be prompted to do so by the app once you have reached your destination.
Can I prebook a taxi using Uber?
Yes. Next to the 'Where to?' box, you'll see an icon of a car and a clock. Tap this and you can set the time you would like a taxi to come and pick you up. When you do this, two text boxes will appear, asking where you would like to be picked up and dropped off. Once you have entered your details, tap the 'Schedule' button at the bottom of the screen and your journey will be confirmed.
Can I call for a taxi using Uber?
No, you can only use Uber's smartphone app to book a ride with one of their taxis. However, once you've made a booking, you have the option of calling the driver to let them know of any special needs you have or if you have moved from the location you were initially intending to be collected from. Press the 'call driver' button once you have made a booking.
Get support over the phone when you sign up for April Membership
Join April
Today's most popular topics
November 30th 2023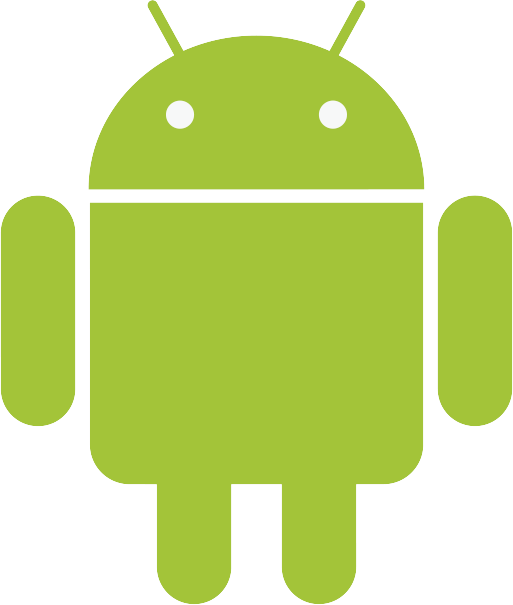 Here we show you how to record a video on your Android phone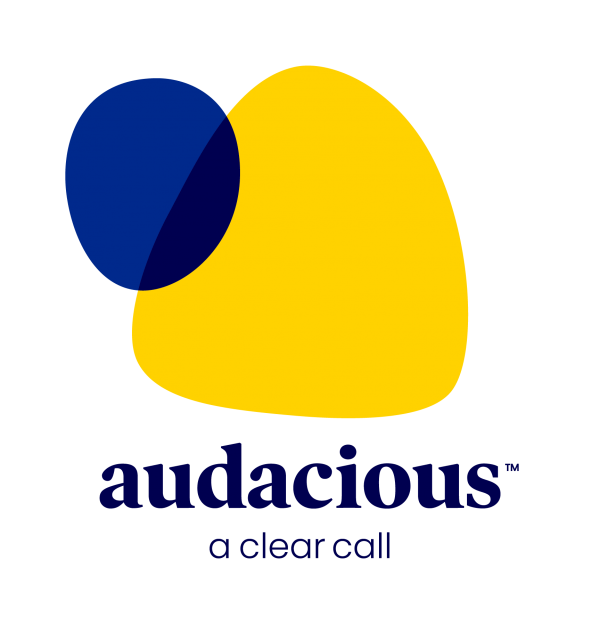 This mobile network can help you hear calls clearer

Connecting your iPhone to the WiFi