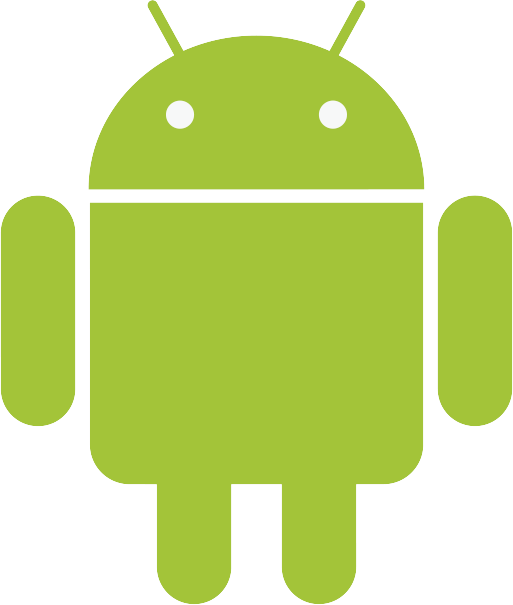 How to close apps – Android
If an app becomes unresponsive you may need to force close it, here's how.
Follow the 2 steps below
Step 1 of 2. Tap the open apps button
Tap this button on your Android phone and all the open apps will be displayed.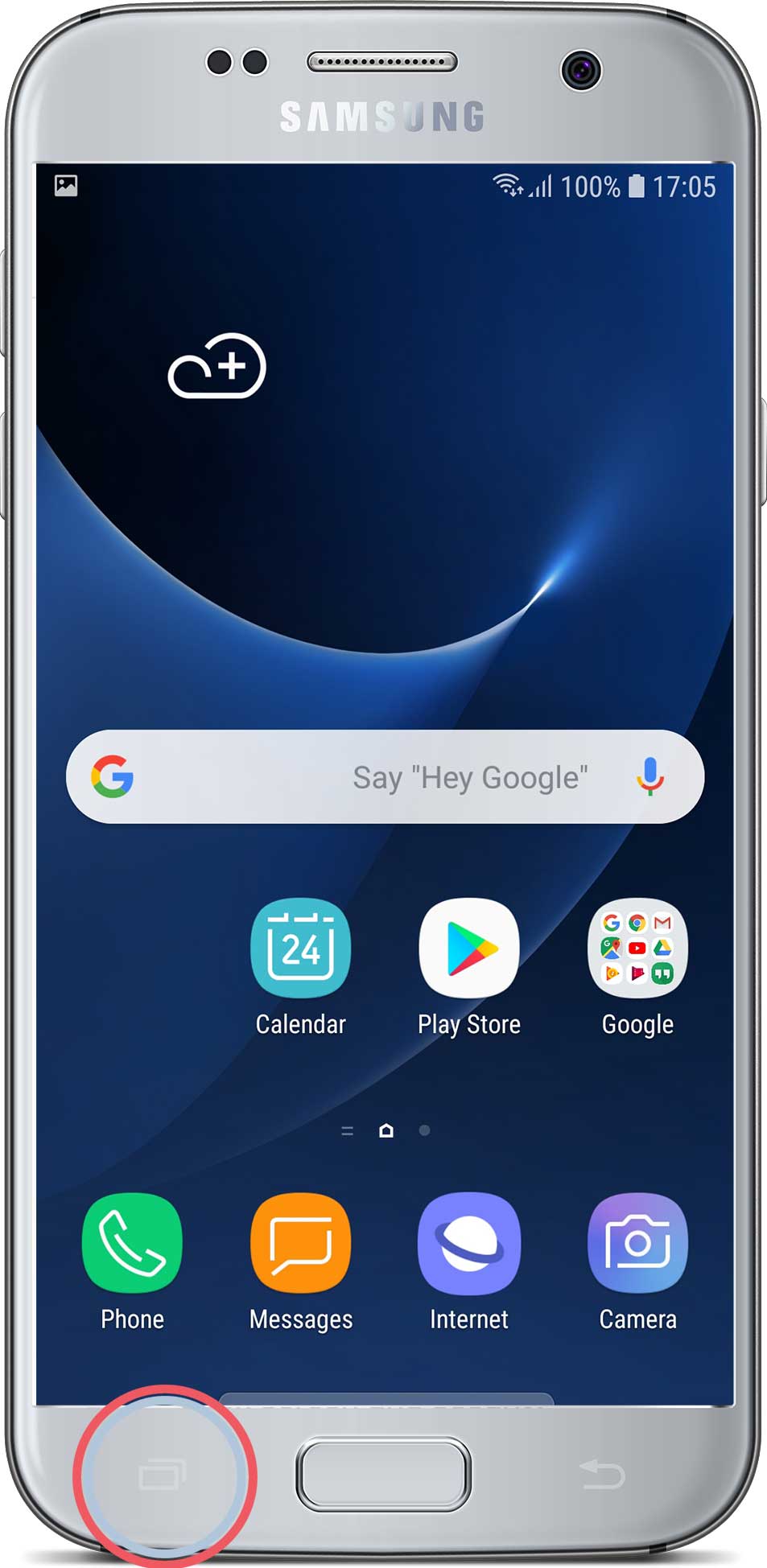 Step 2 of 2. Swipe the apps
You'll now see the all the open apps, simply swipe them to one side to close the app.