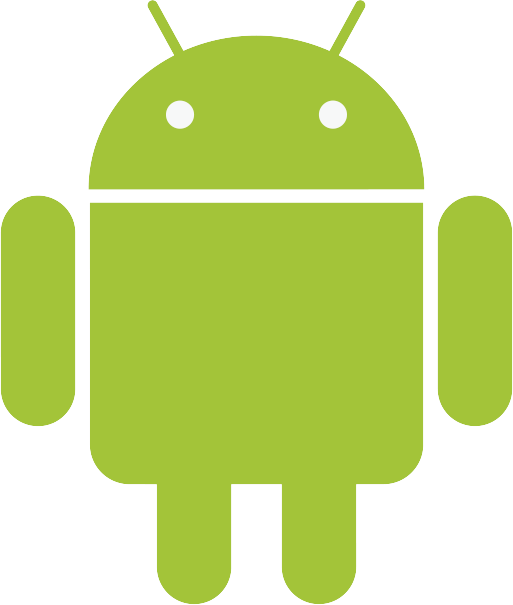 How to change the wallpaper – Android
You can change the wallpaper on your Android phone – this is the photo that are shown as the background for your device.
Follow the 3 steps below
Step 1 of 3. Android - Open settings
Tap the Settings icon on your device.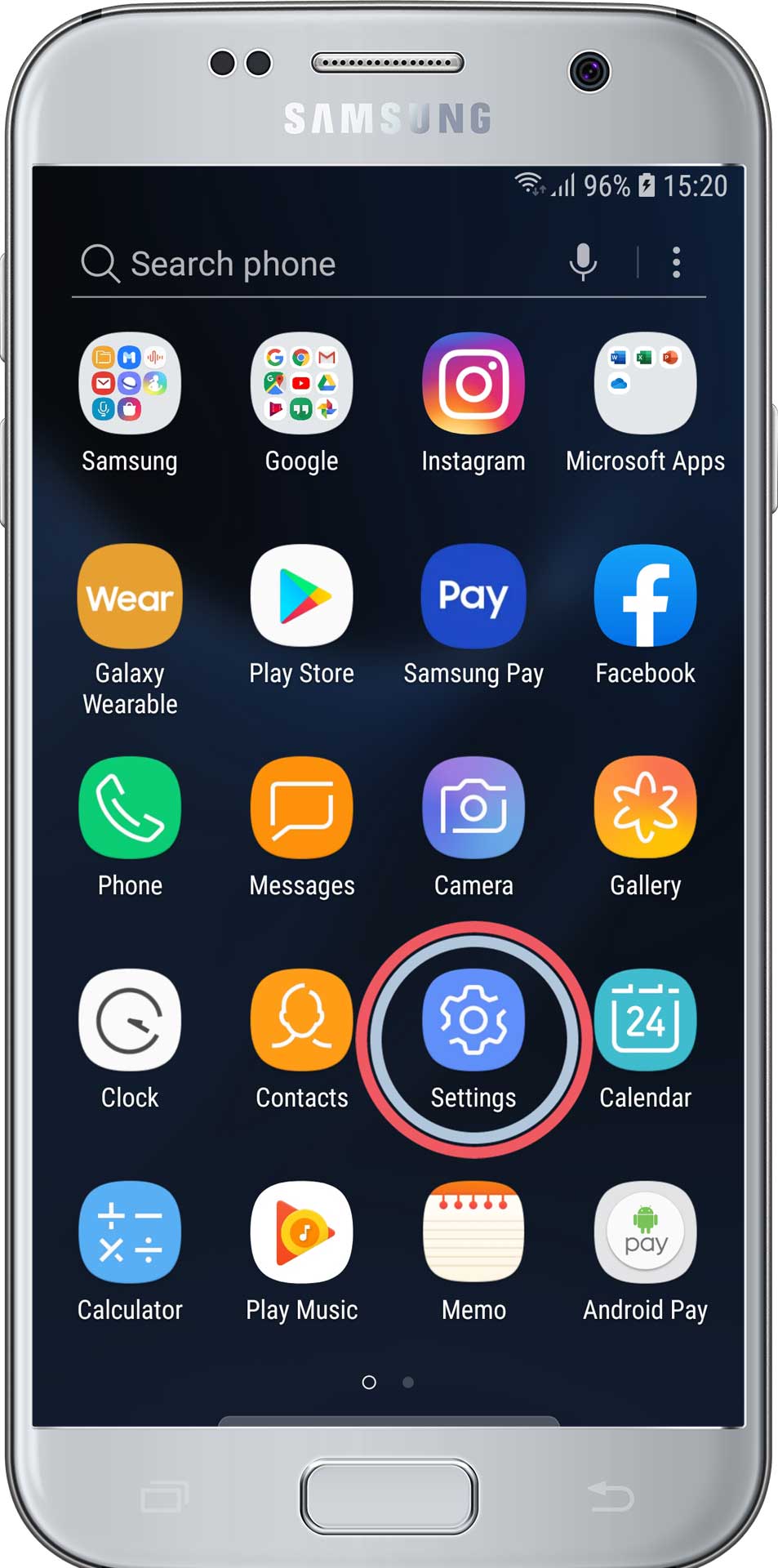 Step 2 of 3. Find Wallpapers and themes
Tap 'Wallpapers and themes'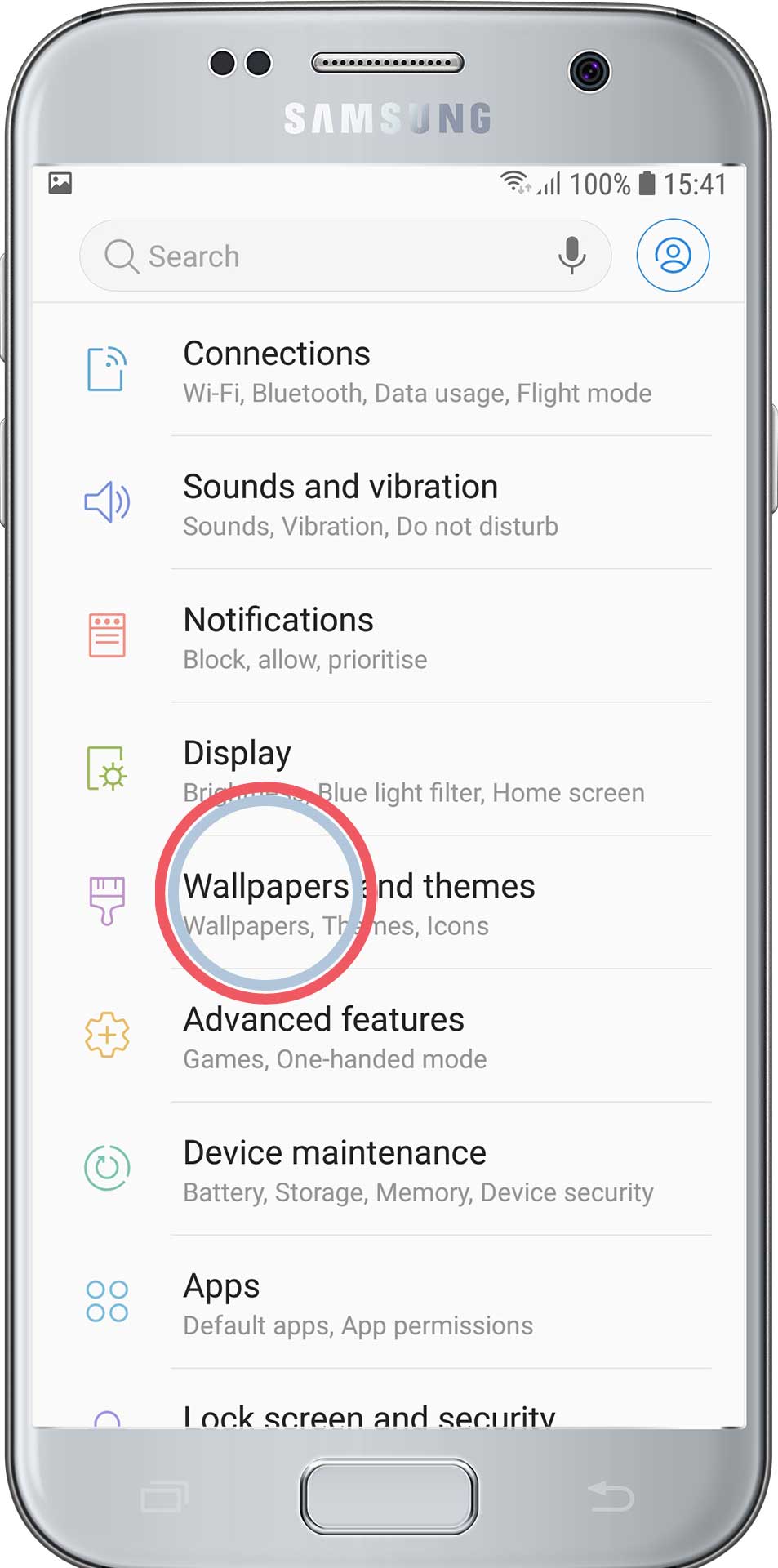 Step 3 of 3. Android wallpaper - tap gallery
Tap the gallery icon and find a picture you like.