Change your Apple ID password
It's a good idea to change your password from time to time, especially if you think someone else might know it. Follow these steps to change your Apple ID password on your iPhone.
Follow the 5 steps below
Step 1 of 5. Open settings
Tap the Settings icon on your device.
Once your in your settings scroll down and you'll be able see the 'General' Option to tap on.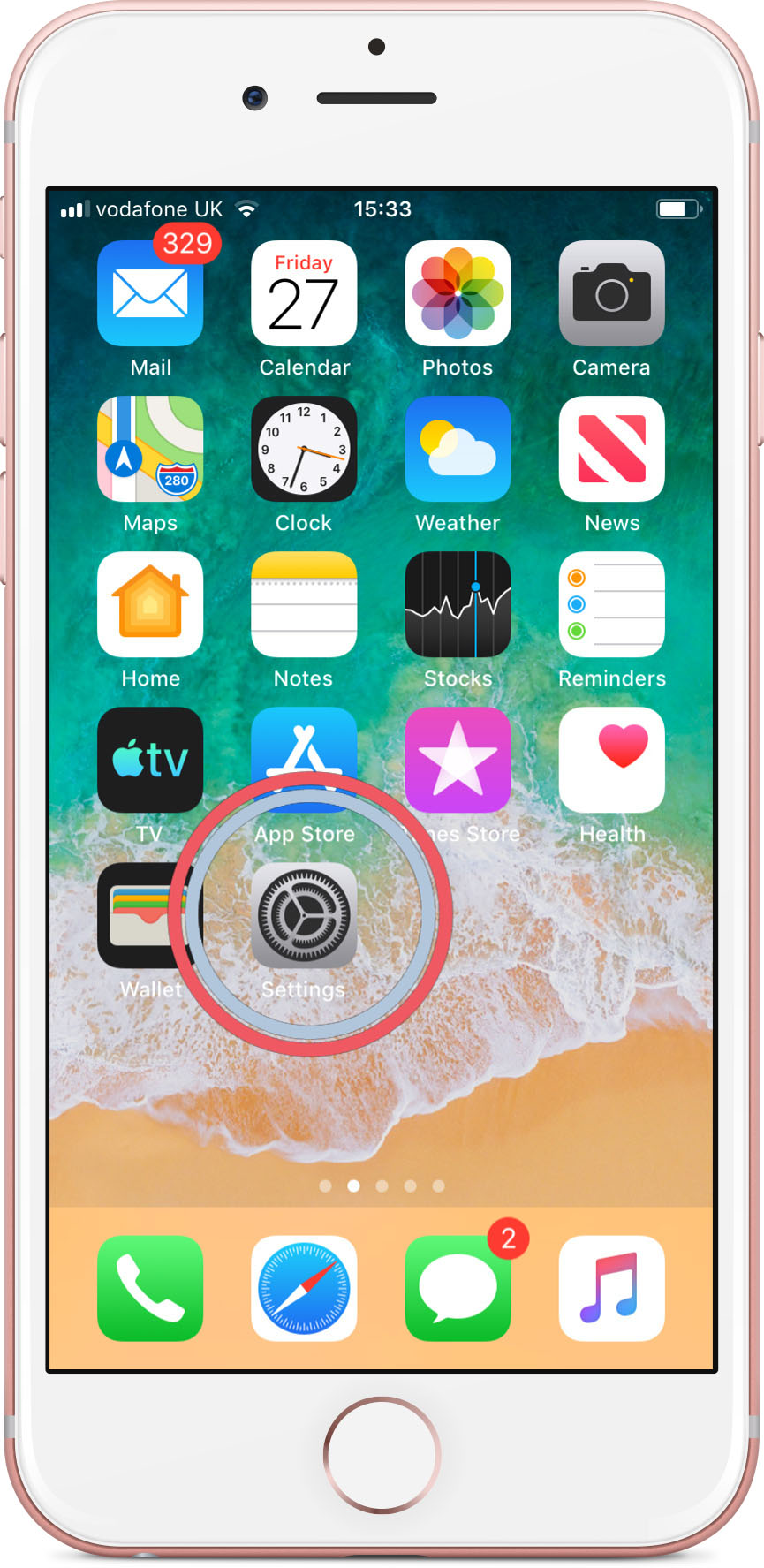 Step 2 of 5. Tap Apple ID
Once that's done tap the Apple ID banner at the top of the screen.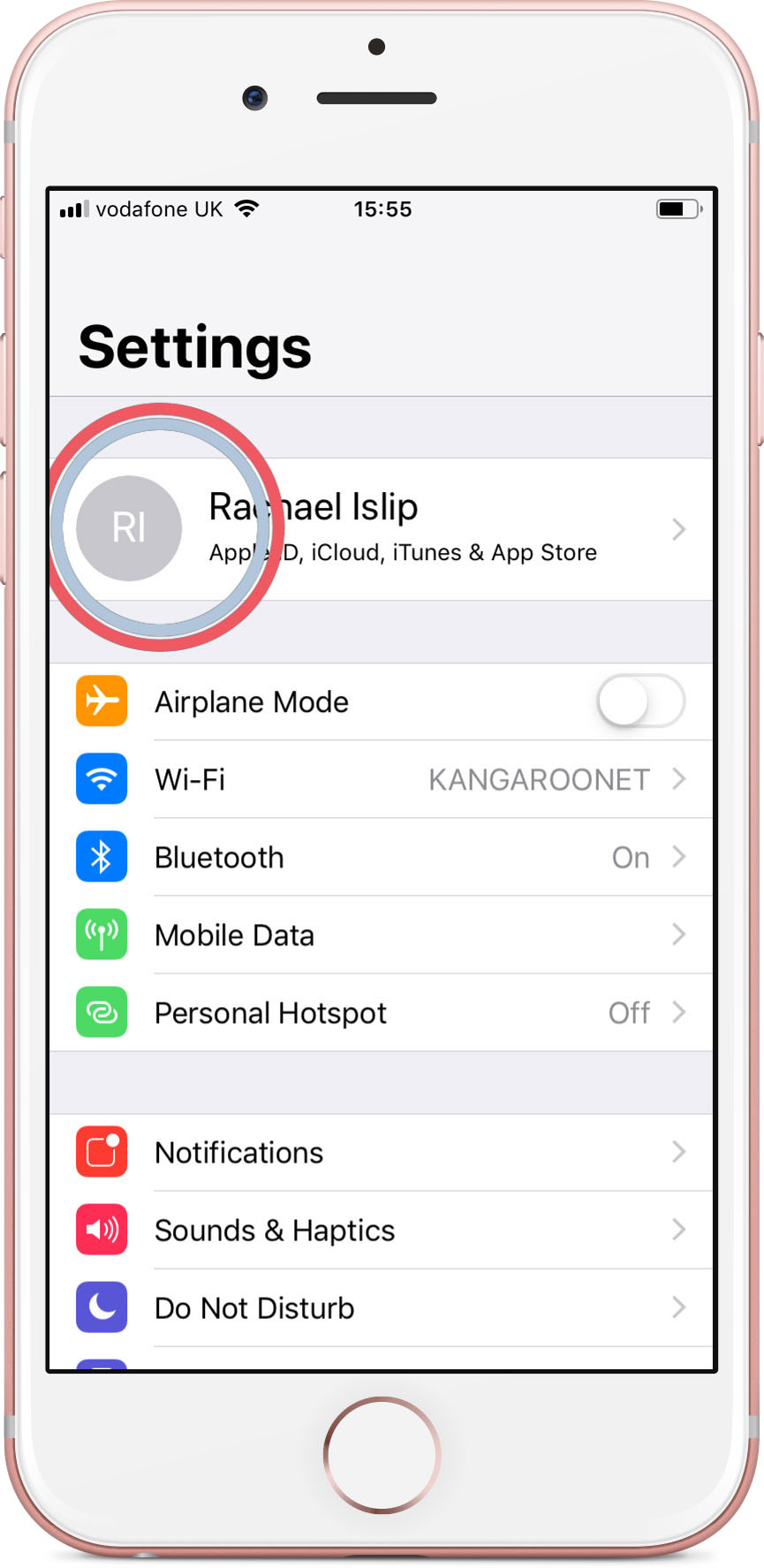 Step 3 of 5. Password & Security
Tap on 'Password & Security'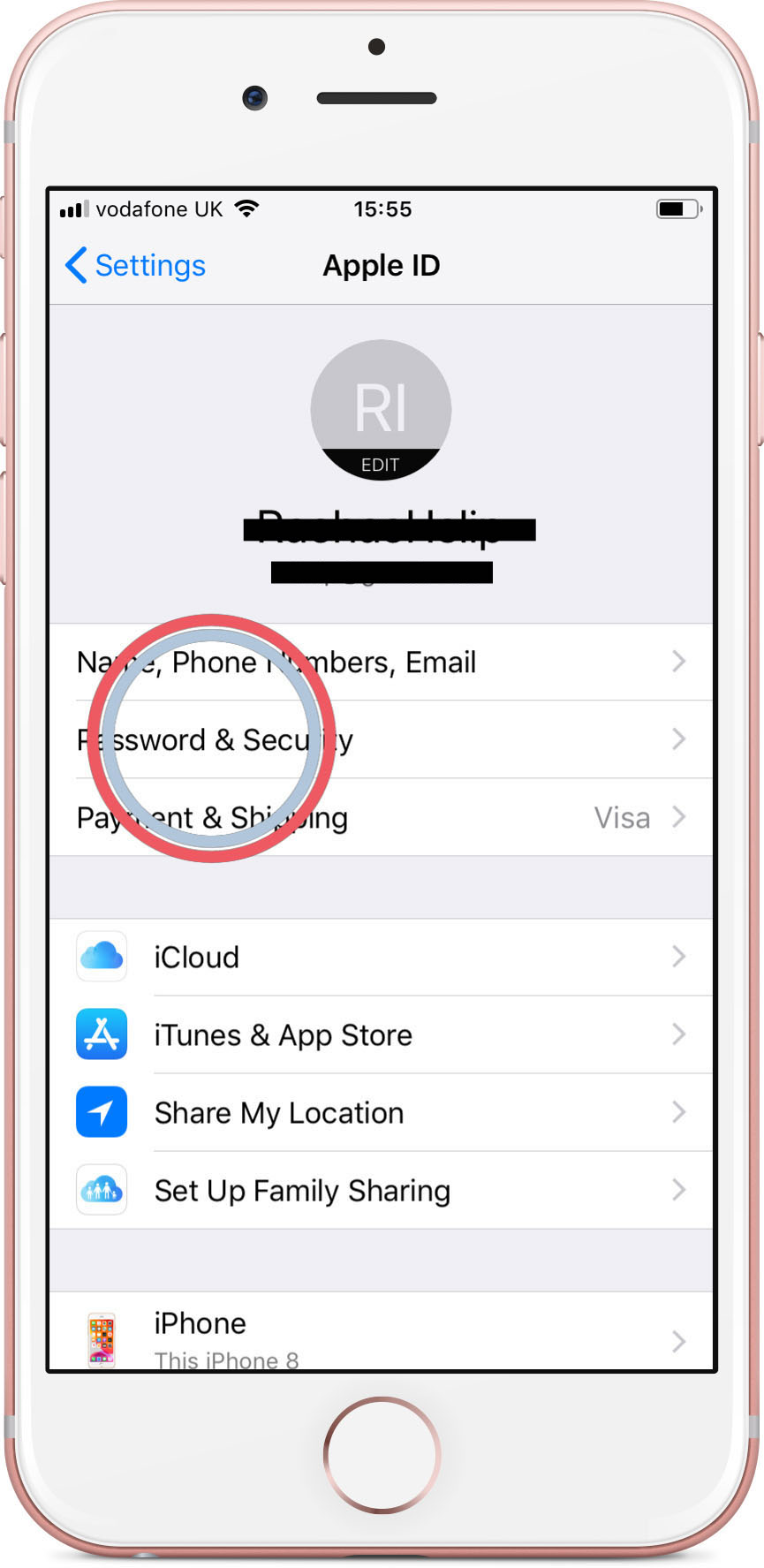 Step 4 of 5. Change password
Once that's done you'll be given the option to change password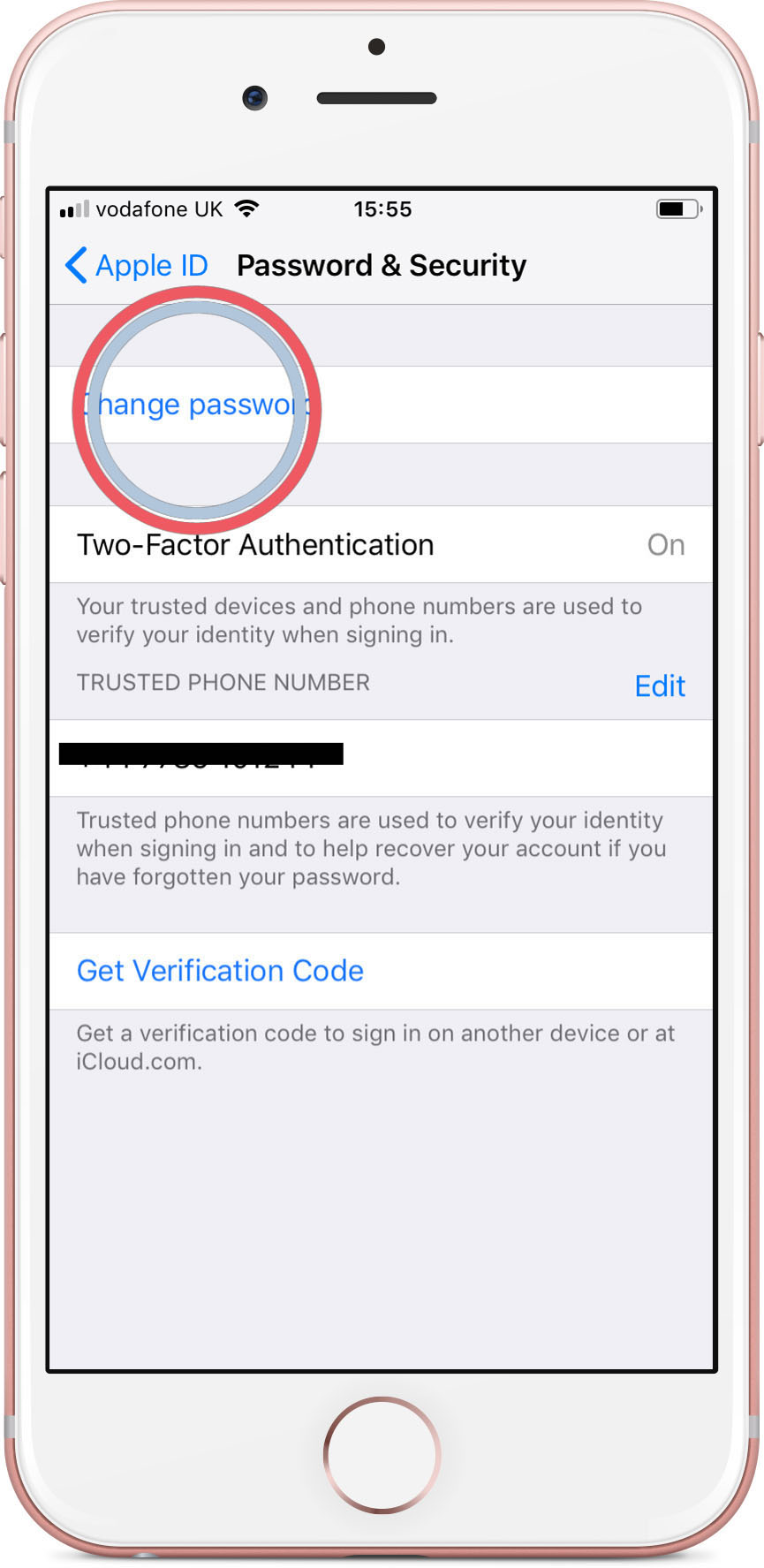 Step 5 of 5. Enter passcode
You'll then be asked for the passcode of your phone (Might not be necessary if you don't have one)