Use iPhone as a Wi-Fi hotspot
Follow the 4 steps below
Step 1 of 4. Open settings
Tap the Settings icon on your device.
Once your in your settings scroll down and you'll be able see the 'General' Option to tap on.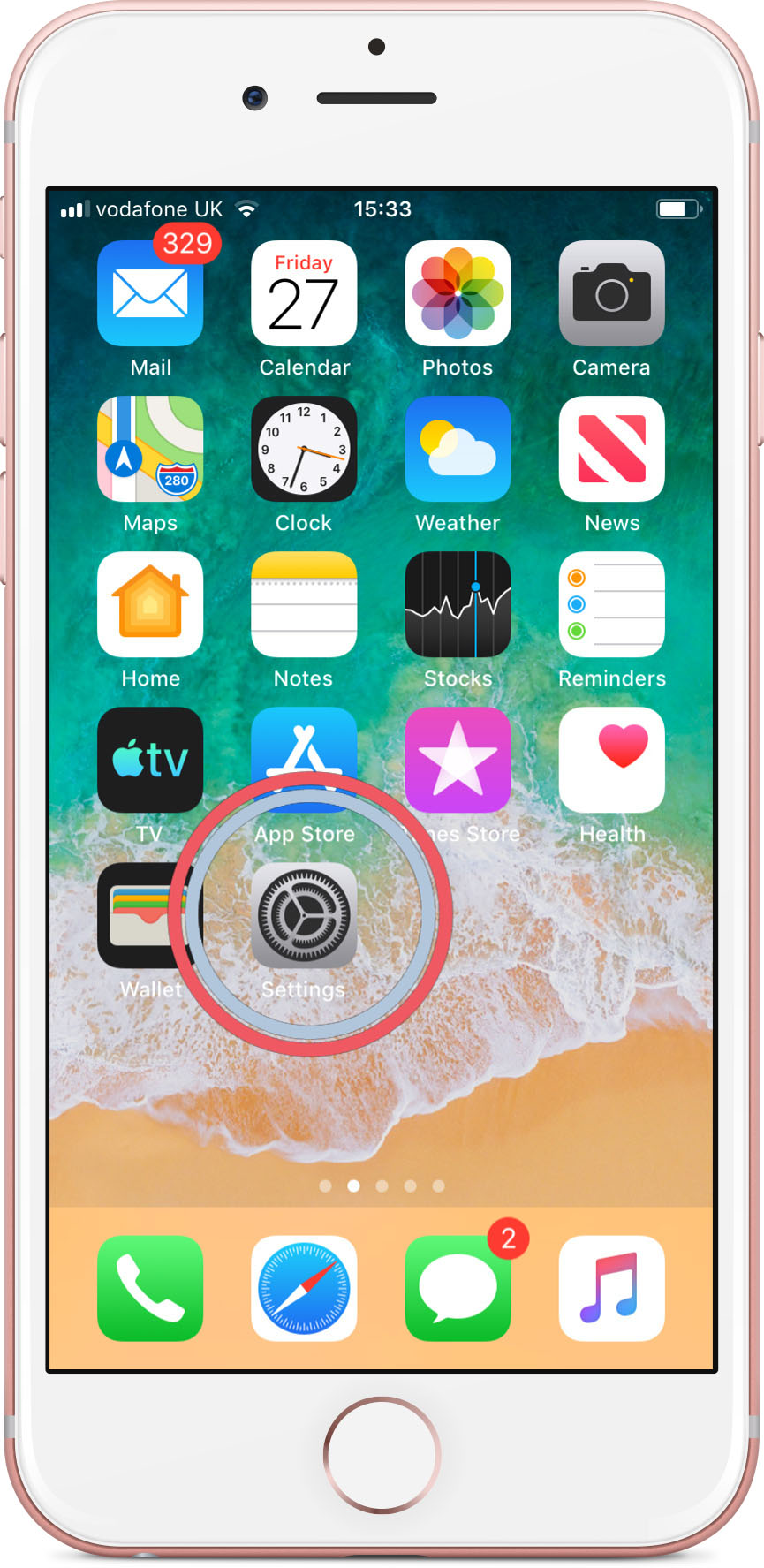 Step 2 of 4. Personal Hotspot
Tap on 'Personal Hotspot'
Step 3 of 4. Hotspot On
Turn the Hotspot on by tapping the switch provided
Step 4 of 4. Done
You can now connect your devices to it to get internet.