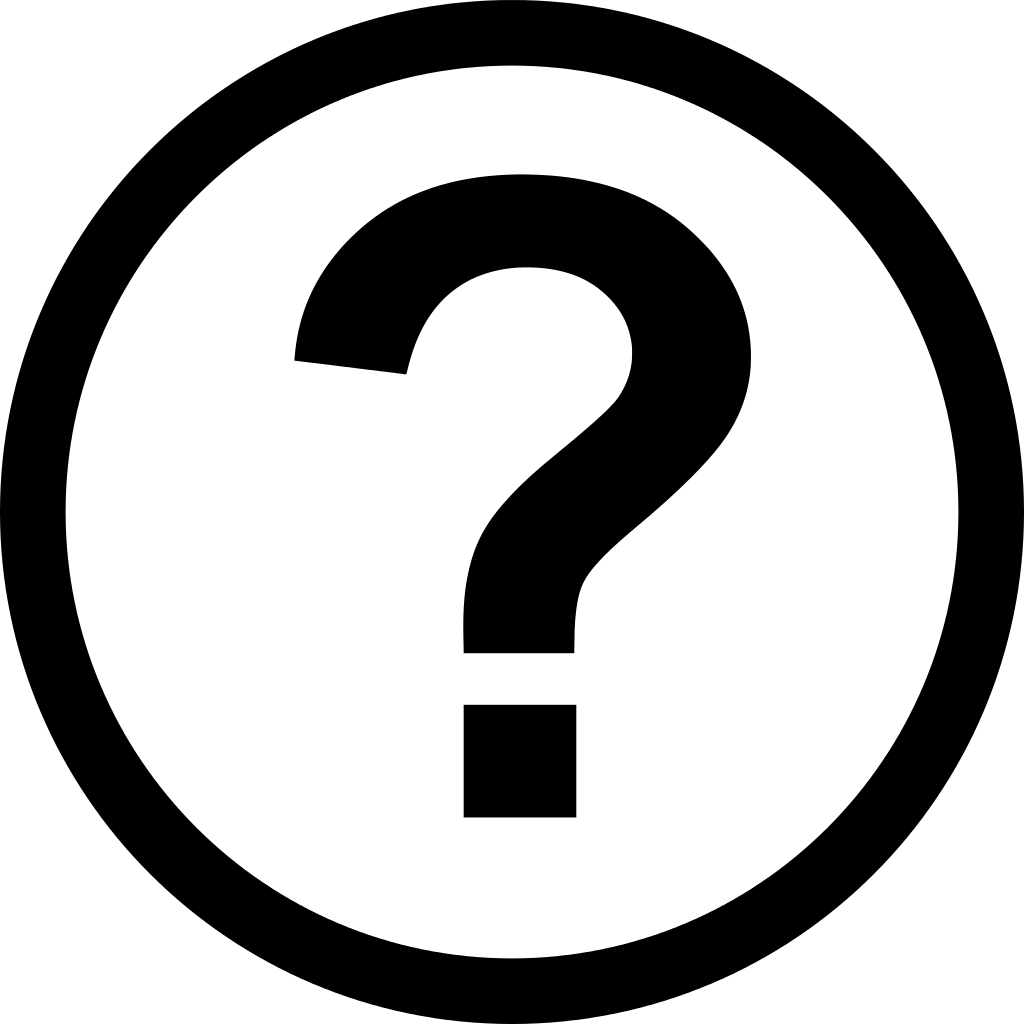 Keeping your device up to date
How to ensure your smartphone and tablet are up to date
7 October 2019
What are software updates?
Software updates are the latest technology designed to keep your phone secure and offer new, improved ways of doing things, whether it's sending a text message or accessing the internet.
Who make them?
Apple makes updates for its iPhones and iPads. This software is called iOS and has a new number to define which version it is. Apple has just released iOS 13.
Google makes updates for phones and tablets that use its Android software. This means virtually all phones that are not made by Apple. Google has just released Android 10. It also releases regular security updates for devices that use Android.
Why do I need to update my phone and tablet?
By keeping your phone up to date, you are making your phone more secure. Every software update released by Apple and Google is designed to be more secure than the last, meaning you can safely make online payments or use the internet without hackers accessing your information.
Does it cost to update my phone or tablet?
No. Apple and Google offer updates to their phones and tablets free of charge.
How do I know if an update will work for my phone?
If you have a phone or tablet that is more than three years old, then chances are it may not work with the latest software from Apple or Google. Apple's new iOS 13 software works with all iPhones released since 2016, starting with the iPhone 7. For iPads, it works with models released since 2015. To check which kind of iPhone or iPad you have, press Settings, scroll down to General and then tap About. This will also tell you which version of Apple's software your phone is using.
Availability of Google's Android software updates varies depending on what brand your phone is. If you have a phone made by Google, you can access new software as soon as it is released. If you have a Samsung, LG or Huawei phone, you may have to wait until it becomes available. The best bet is to make a Google search of your phone's name to see when the manufacturer is planning to release an update for your phone.
How can I see if an update is available?
For iPhone and iPad, open Settings, tap General and then press Software Update. If an update is available, it will appear here, giving you the option to install it.
For Android devices, head to Settings, scroll to the About Phone button (sometimes this will say About Device or About Tablet), tap and then press Software Update. This will show you if an update is available.
How do I do it?
Updating your phone is easy and can be done over the internet. However, it is advisable to have your device plugged in and charging, as updates can take a lot of power. It's also recommended to do so using Wi–Fi at home, rather than updating while out and about. Doing the latter can lead to higher phone bills as updates use a lot of data.
iPhone and iPad
For iPhone and iPad owners, once you're in the Software Update, tap download and install. Your phone will then start the process of updating. Be aware that for large updates, which are usually released every September, this can take as long as an hour if you have a slow internet connection.
Android
For Android devices, tap Download if the Software Update menu shows an update is available. Once the download is complete, scroll down and press Install. Again, this can take some time for larger updates.
What differences will I notice?
A lot of the time, you may not see any difference after you have installed an update. That's because most of what they do goes on behind the scenes. You may notice, though, that your phone no longer lags and that certain tools like the camera and text messaging app open faster than before.
Get support over the phone when you sign up for April Membership
Join April
Today's most popular topics
December 4th 2020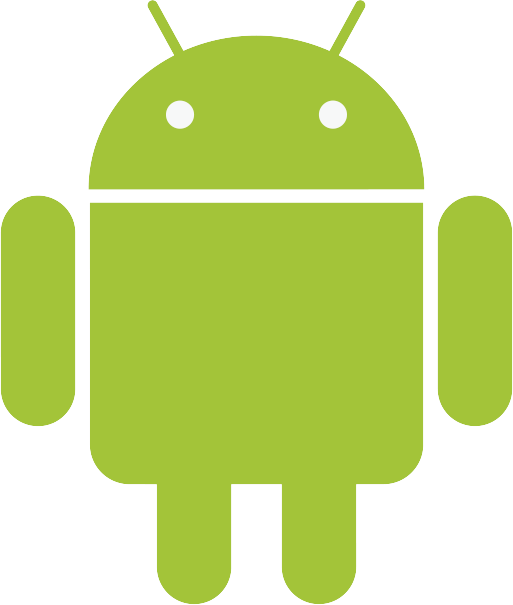 Here we show you how to record a video on your Android phone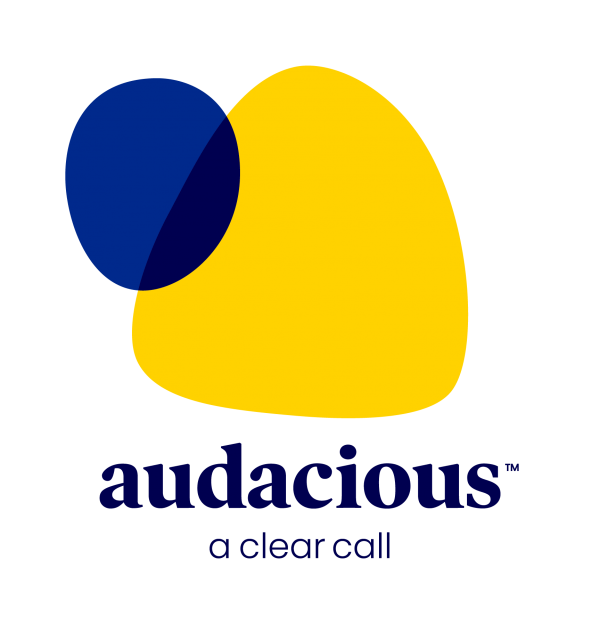 This mobile network can help you hear calls clearer

Connecting your iPhone to the WiFi